House Of Lies
House of Lies is an American comedy series for television based on the book House of Lies: How Management Consultants Steal Your Watch and Then Tell You the Time, by former Booz Allen Hamilton consultant Martin Kihn. The show revolves around a group of management consultants who will do anything to get a client and to make a deal. The portrayañls of the show¡s main characters, Marty Kaan (by Don Cheadle) and Jeanie van der Hooven (by Kristen Bell) have been praised by critics and the audience alike. Cheadle won a Golden Globe for his work on the series in 2012, in the category Best Actor TV Series – Comedy or Musical, while he also won a NAACP Image Award as Outstanding Actor in a Comedy Series the subsequent year.
2017
30:00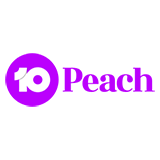 Expired 3.0 31 x
The Pod heads to Havana, Cuba where they are challenged to reevaluate their personal and professional futures.
27:00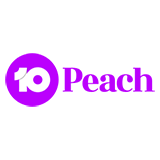 Expired 3.0 10 x
Marty tries to get K&A back into consideration for a buyout. Meanwhile Jeannie has a difficult time spending a day outside the office.
24:00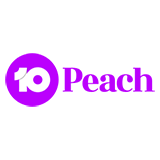 Expired 3.0 13 x
Marty and the Pod attempt to get a boy band to re-sign with their record label. Meanwhile, Doug deals with his post-Ted Talk
27:00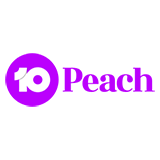 Expired 4.0 16 x
Marty strives to convince a couple of big-time, idealist marijuana growers to embrace a new idea. Meanwhile, Doug finally delivers his much anticipated TED Talk.
28:00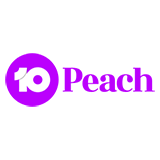 Expired 4.0 23 x
Marty's entree into the black-hair market on the behalf of a client hits a surprising snag. Meanwhile, Clyde's great hope for mayor has eyes for Jeannie; Roscoe lands his first modeling gig.
26:00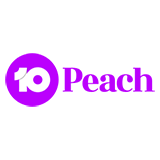 Expired 4.0 24 x
Marty reluctantly reunites with a couple of his most objectionable past clients in an attempt to possibly expand the business of a major cruise line.
27:00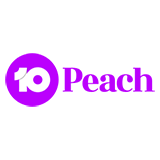 Expired 4.0 21 x
While competing with Monica for business, Marty learns she's been offered a lucrative deal. Jeannie romances a client with a questionable past.
27:00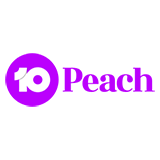 Expired 4.0 19 x
With Jeannie back at K&A, Marty & the Pod consult for a new company trying an unconventional management style.
27:00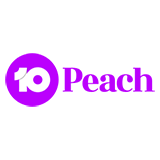 Expired 4.0 32 x
Jeannie's boyfriend drops a bomb that could devastate her. Marty goes after potential new business at Doug's
26:00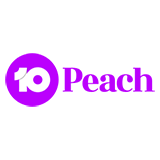 Expired 3.0 38 x
Marty is back on top and navigating the hazards of co-parenting with Jeannie, along with each other's new relationships.