How To Stay Married
How To Stay Married is an Australian comedy series written for television by, among others, 2017 Gold Logie nominee Peter Helliar. The series is actually a spin-off of the popular comedy series It's a Date. The story revolves around the life of married couple Greg and Em Butler, and their two daughters. Everything gets turned upside down when Greg loses his job, Em goes back to work, and Greg's brother Brad moves in with the family. The main roles in How To Stay Married are played by Peter Helliar (Greg Butler), known for his alter ego Bryan Strauchan and his work on The Project, four-time Gold Logie winner Lisa McCune (Em Butler), and Phil Lloyd (Greg Butler), who gained fame as Myles Barlow on Review with Myles Barlow and as Tim Mathieson on the comedy series At Home with Julia. How To Stay Married was actually one of the ten shows that was included in Network Ten's "10 Shows in 10 Days" during the COVID-19 pandemic.
Season 3

25:00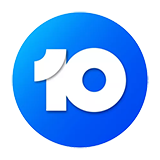 Greg's ongoing battle with Luna comes to a head when he makes the bold decision to oust her as President of the Parent and Friends Committee.

24:00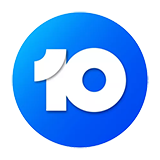 Em is adamant the controversial material she's uncovered about Gilly will result in a bestseller, but when Gilly prematurely promotes the book on television, it creates a public relations nightmare.

24:00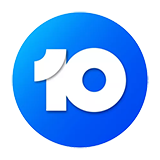 Em has a sex dream that inspires her to become more experimental in the bedroom, but after eighteen years of marriage, how does she tell Greg she's suddenly keen to expand their repertoire?

24:00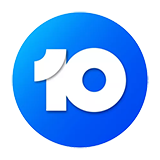 Greg is desperate to prove he's cleaner and greener than Luna, but when he posts an innocent photo on the school's social media platform, he starts an online war that could see him cancelled.

24:00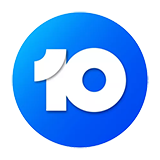 Greg has never been able to talk about death and the passing of Chloe's pet is no exception. Em challenges Greg to discuss their own inevitable funerals only to find they're on very different pages.

23:00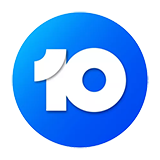 At the school's dry trivia night, Greg' rivalry with Luna heats up and Em disrupts the evening's proceedings by unwittingly orchestrating a rival event in the school's carpark.

23:00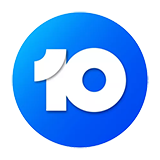 Greg's on a mission to procure the most prizes for the school's trivia night and outshine Luna in the process, but when he also has to deal with a sleep-deprived child, his mission seems impossible.

23:00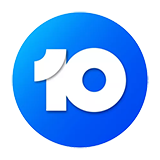 Greg spies an older boy eating Chloe's lunch and instantly concludes his daughter is being bullied. Greg's determined to seek justice, bringing him into direct conflict with perfect parent, Luna Keys.
Season 2

24:00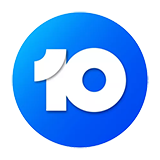 As Greg and Em try to resolve the tension over Em's book, the Butler House prepares for Brad and Nadia's wedding.

24:00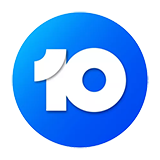 Em's determined to finally tell Greg about the book she's writing. An unexpected dinner invitation sees Em take drastic action to prevent Greg finding out the wrong way.