How To Stay Married
How To Stay Married is an Australian comedy series written for television by, among others, 2017 Gold Logie nominee Peter Helliar. The series is actually a spin-off of the popular comedy series It's a Date. The story revolves around the life of married couple Greg and Em Butler, and their two daughters. Everything gets turned upside down when Greg loses his job, Em goes back to work, and Greg's brother Brad moves in with the family. The main roles in How To Stay Married are played by Peter Helliar (Greg Butler), known for his alter ego Bryan Strauchan and his work on The Project, four-time Gold Logie winner Lisa McCune (Em Butler), and Phil Lloyd (Greg Butler), who gained fame as Myles Barlow on Review with Myles Barlow and as Tim Mathieson on the comedy series At Home with Julia. How To Stay Married was actually one of the ten shows that was included in Network Ten's "10 Shows in 10 Days" during the COVID-19 pandemic.
2020

24:00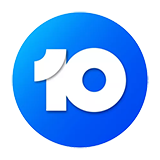 As Greg and Em try to resolve the tension over Em's book, the Butler House prepares for Brad and Nadia's wedding.

24:00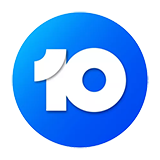 Em's determined to finally tell Greg about the book she's writing. An unexpected dinner invitation sees Em take drastic action to prevent Greg finding out the wrong way.

22:00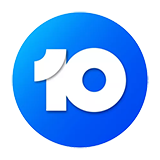 After a sobering cyber-safety information night, Greg and Em decide to install a secret surveillance app on Sophie's phone and are shocked to discover her sexting with a boy from school.

22:00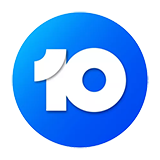 Greg's has to wait at home for the NBN technician but he is tempted away from his post by a once-in-a-lifetime Aldi special buy, and his absence means that all the family's problems fall in Em's lap.

23:00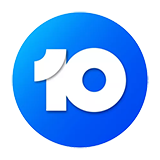 When Em's pompous father and stepmother come over for a family BBQ, Greg attempts to ask them for money while Em stokes the fires of familial conflict to generate material for her book.

23:00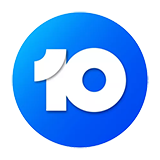 Greg hatches a 'foolproof' plan to earn funds for the family holiday by selling the mighty TurboMax mixer, while Em juggles having Chloe at work for the day.

22:00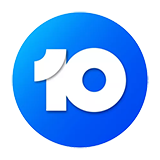 When Brad announces his plans to propose to new flame Nadia, Greg and Em seize the opportunity to right the wrongs of their own botched proposal seventeen years earlier.

22:00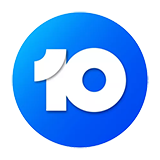 Envious of not being considered "the cool house" where kids like to hang out, Greg and Em encourage Sophie to have her friends over, promising not to embarrass her.
Episodes 2018

22:00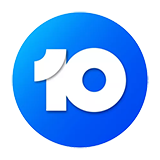 Greg and Em implement a screen ban to give the family a break from technology...turns out to be a great idea in theory!

22:00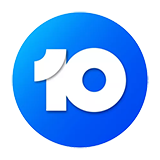 It's date night for Greg and Em. Despite the best romantic efforts on both sides (including a trip to the beautician and personalised t-shirts), expectations are not quite met and friction arises.