Insiders
Insiders catch up
Insiders is an Australian political affairs program hosted by Walkley Award-winning journalist David Speers. With the help of different political commentators, including political writers, journalists, and active politicians, and his own, unique interviewing style, Speers discusses and analyses national issues in the field of politics. Produced by and aired on ABC, this show has over the years grown into one of Australia's flagship political discussion programs.
Season 2022

58:00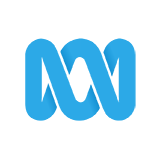 David Speers joins Katharine Murphy, James Campbell and Niki Savva to discuss the progress of the Albanese government's legislative agenda, Labor's win in the Victorian election, plus Scott Morrison secret ministries report.

58:00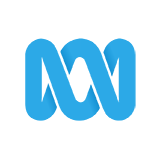 David Speers, Stan Grant, Annika Smethurst and Greg Sheridan discuss Australia-China relations after Albanese met Xi Jinping, APEC, Sean Turnell released from a Myanmar jail, unemployment fell to 3.4% and Victoria's election.

58:00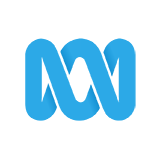 David Speers is joined by Sarah Ison, Jennifer Hewett and Peter van Onselen to discuss the government's industrial relations bill, the Medibank hack, the PM's Southeast Asia tour, plus the results of the US midterms.

58:00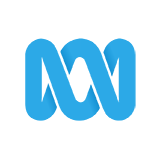 David Speers joins Amy Remeikis, Clare Armstrong and Dana Morse to discuss what's being considered to ease the pressure on households and businesses, soaring energy prices, interest rates and inflation rise plus the IR bill.

58:00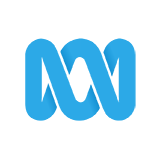 David Speers is joined by Laura Tingle, David Crowe and Rosie Lewis to discuss the budget, inflation, interest rates, the new industrial relations bill and soaring energy prices. Plus David interviews Treasurer Jim Chalmers.

58:00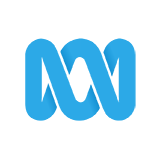 David Speers joins Shane Wright, Katharine Murphy and Jacob Greber to discuss Jim Chalmers' first Budget, the economy, inflation, floods in 3 states, Lidia Thorpe, investment in renewable energy, West Jerusalem and Liz Truss.

58:00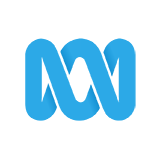 David Speers joins Lenore Taylor, Phil Coorey and Dan Bourchier to discuss how the deteriorating global financial situation is affecting our budget outlook, energy prices and cost of living, plus methane emissions reduction.

58:00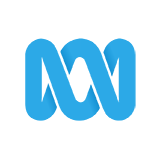 David Speers joins Sean Kelly, Karen Middleton and Cameron Stewart to discuss Stage 3 tax cuts and the increasing strain of spending on the budget, plans to repatriate Australian citizens from Syria, plus religious freedom.

58:00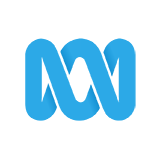 David Speers is joined by Patricia Karvelas, Peter Hartcher and Clare Armstrong to discuss the week when the National Anti-Corruption Commission was introduced to Parliament, plus the Optus data breach and energy policy.

58:00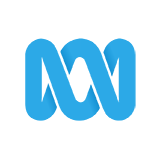 David Speers joins Katharine Murphy, James Campbell and Samantha Maiden to discuss the economy with just a month until Jim Chalmers delivers his first budget, the war in Ukraine, UN General Assembly plus a Federal ICAC bill.