Insiders
Insiders is an Australian political affairs program hosted by Walkley Award-winning journalist David Speers. With the help of different political commentators, including political writers, journalists, and active politicians, and his own, unique interviewing style, Speers discusses and analyses national issues in the field of politics. Produced by and aired on ABC, this show has over the years grown into one of Australia's flagship political discussion programs.
Season 2021

58:00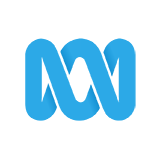 David Speers joins Phil Coorey, Niki Savva and James Campbell to look at the final sitting week, cultural problems in parliament, Labor's 43% emissions reduction target by 2030 plus the year's absurd moments. (Final for 2021)

58:00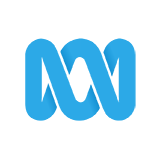 David Speers joins Katharine Murphy, Jennifer Hewett and Samantha Maiden to discuss a messy sitting week as five LNP Senators crossed the floor over vaccine mandates. Plus the Religious Discrimination Bill and a Federal ICAC.

58:00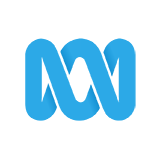 David Speers is joined by Patricia Karvelas, Gareth Parker and David Crowe to discuss protests in Melbourne against the Andrews government's proposed pandemic Bill plus mandatory vaccines, cost of living, wages and migration.

58:00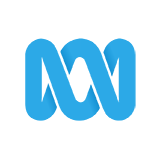 David Speers joins Karen Middleton, Shalailah Medhora and Lanai Scarr to discuss Scott Morrison on the road selling electric vehicle, climate and energy policies. Plus honesty, emissions modelling and unemployment up by 0.6%.

58:00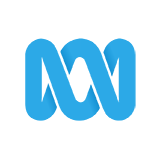 David Speers joins Andrew Probyn, Lenore Taylor and Phil Coorey to unpack the PM's big week at the G20 and COP26 Climate Summit plus a new outbreak in hostilities with claims of lies and leaks in the French submarine dispute.

58:00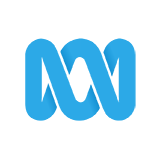 David Speers is joined by Peter Hartcher, Laura Tingle and Cameron Stewart to discuss Scott Morrison's plan for net zero emissions by 2050, the G20, Glasgow Climate Summit, plus Senate Estimates and proposed voter ID reforms.

58:00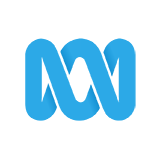 David Speers joins Patricia Karvelas, Peter van Onselen and Niki Savva to discuss the government's position on net zero emissions, Victoria emerges from lockdown, international travel plus calls for an integrity commission.

58:00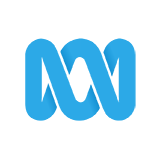 David Speers, Sarah Martin, James Campbell & Shane Wright discuss Scott Morrison's decision to attend the Glasgow Climate Summit despite no deal on net zero by 2050 plus international borders, lockdowns & Vic branch stacking.

58:00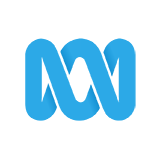 David Speers is joined by Katharine Murphy, David Crowe and Jennifer Hewett to discuss new NSW Premier Dominic Perrottet making changes to the state's reopening plan, a stoush over hospital funding plus the Nats and net zero.

58:00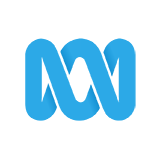 David Speers joins Andrew Probyn, Samantha Maiden and Jacqueline Maley to discuss NSW Premier Gladys Berejiklian's shock resignation, COVID disaster payments, international travel, net zero emissions plus Turnbull's speech.