Insiders
Insiders is an Australian political affairs program hosted by Walkley Award-winning journalist David Speers. With the help of different political commentators, including political writers, journalists, and active politicians, and his own, unique interviewing style, Speers discusses and analyses national issues in the field of politics. Produced by and aired on ABC, this show has over the years grown into one of Australia's flagship political discussion programs.
Season 2021

58:00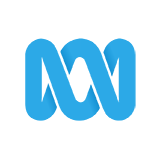 David Speers joins Bridget Brennan, Mark Kenny and Peter Hartcher with the latest on the highly transmissible Delta variant, a month-long extension to Sydney's lockdown, vaccination rates plus income and business support.

58:00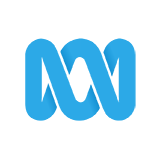 David Speers is joined by Andrew Probyn, Lenore Taylor and James Campbell to discuss COVID outbreaks in NSW, Victoria and SA, frustration with the vaccine rollout and the PM's response as well as the state of the economy.

58:00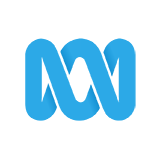 David Speers is joined by Fran Kelly, Phil Coorey and Sarah Martin to discuss Victoria's snap five day lockdown and NSW's battle to contain the Delta variant, financial support, the vaccine rollout plus unemployment figures.

58:00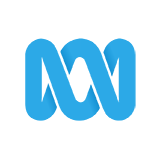 David Speers is joined by Annabel Crabb, Malcolm Farr and Samantha Maiden to discuss the week including the COVID lockdown in Sydney. David interviews Labor Leader Anthony Albanese. Plus a look back at 20 Years of Insiders.

58:00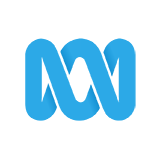 David Speers joins Karen Middleton, David Crowe and Isabella Higgins to discuss the four-phase plan to transition Australia out of COVID-19, lockdowns, the vaccine rollout plus the Auditor-General report on carpark funding.

58:00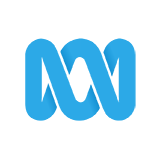 David Speers joins Patricia Karvelas, John Kehoe and Katharine Murphy to discuss Barnaby Joyce's return as Nationals Leader, Parliament sits while PM Morrison in quarantine at the Lodge plus the latest on NSW COVID outbreak.

58:00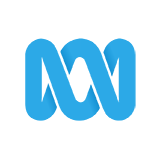 David Speers joins Samantha Maiden, Jennifer Hewett and Cameron Stewart to discuss Sydney's COVID cluster, Victoria emerges from lockdown, AstraZeneca vaccine, the PM's overseas trip plus the Murugappan family reunited in WA.

58:00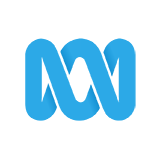 David Speers joins Annika Smethurst, Niki Savva and Phil Coorey to discuss Scott Morrison's first major international trip since the beginning of the pandemic for the G7+ Leaders' Summit, climate action and vaccine rollout.

58:00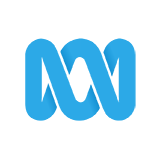 David Speers joins James Campbell, Sarah Martin and Waleed Aly to discuss Melbourne's lockdown extended by 7 days, financial support, vaccine rollout in aged care plus federal support to build a quarantine hub in Victoria.

58:00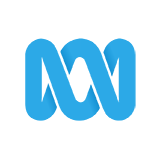 David Speers is joined by Patricia Karvelas, Karen Middleton and Peter van Onselen to discuss the concerning COVID-19 outbreak in Melbourne and Victoria's 7 day lockdown, the vaccine rollout, aged care plus hotel quarantine.