Keeping Up Appearances
Keeping Up Appearances is a British comedy sitcom written for television about the life of Hyacinth Bucket (or \'Bouquet\' as she insists it is pronounced), an extravagant middle class snob who wants nothing more than to mingle with the people she considers upper class, and her introverted husband Richard. In the process she more than once feels obligated to have to hide her decidely lower class extended family in order to protect her social credibility. Keeping Up Appearances was a hugely successful show in the United Kingdom as well as in many other territories, including Australia, the United States and the Netherlands. In 2016 the BBC confirmed that Keeping Up Appearances had become the company\'s most exported television programme of all times. The show, originally from 1990, was even adapted into a theatre play for the UK and the US in 2010.?
2020

28:00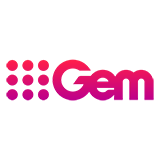 Hyacinth takes another stab at finding a weekend home in the country -- this time without Richard's help.
Episodes 2019

29:00

Hyacinth plans one of her celebrated candlelight suppers in an attempt to impress Emmet.
Episodes 2018

29:00

Richard tells Hyacinth that he had a new alarm installed as an anniversary present, only he's forgotten the code.
Episodes 2017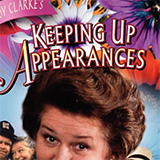 Hyacinth invites Richard's boss to the church social. After being coaxed into wearing a Santa costume, Richard goes next door where Emmet plies him with Christmas spirit.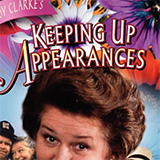 The opportunity of spending the weekend on a cruiser thrills Hyacinth, but there's so much to arrange!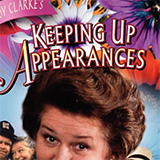 Hyacinth and Richard are invited to an art exhibition preview which the mayor will be attending. As usual, her family let her down just when she's trying to make an impression.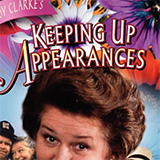 Hyacinth has decided that her husband needs a hobby. Richard has always dreamt of sailing round the world but Hyacinth has different ideas.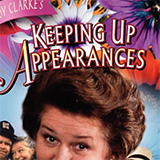 When Rose starts behaving very strangely, Hyacinth is called upon to sort things out, preferably before the Vicar arrives.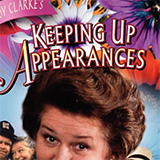 When Hyacinth borrows her sister's holiday cottage in the country, she invites a select group and climbs the social ladder.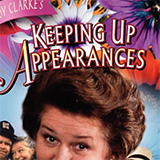 Hyacinth has the perfect idea for an outing for Daddy - an al fresco picnic where "he can drop as many crumbs as he likes". But the assembled family, Richard, Daisy, Onslow and Rose didn't expect Daddy to drive off, leaving them stranded.