London Kills
London Kills is a British police series written for television and created by Northern Irish television producer Paul Marquess, whose credits also include work on big television hits such as Brookside, Suspects, and Family Affairs. The story of the series focuses on an elite murder investigation squad based in London, headed up by experienced Inspector David Bradford, whose judgement is called into question after his wife disappears without explanation. London Kills is a continuation of London-based police series Suspects, and it features both a very similar style of storytelling and a largely similar cast. Starring are, amongst others, English actor Hugo Speer (Trick or Treat, Late Bloomers) as head of the Metropolitan Police Murder Investigation Team David Bradford, Scottish actress Sharon Small (The Inspector Lynley Mysteries, Trust Me) as Detective Sergeant Vivienne Cole, and English actor Bailey Patrick (EastEnders, The Nest) as seasoned investigator Rob Brady.
Season 2

46:00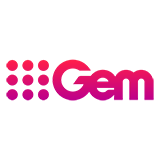 The race is on to find David's missing wife Sarah. The detectives track her down to an empty house, where Vivienne makes a horrifying discovery.

45:00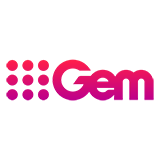 As two gangsters are shot dead, David realises that the Missing Persons team think his wife is dead. But Rob is offered a deal: bury evidence and find out where David's wife is.

46:00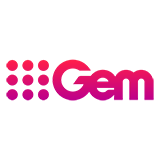 Eight-year-old Troy's account of his granddad's murder doesn't add up - why is he lying? Vivienne and Rob decide to investigate their boss David - could he really have killed his wife?
Season 1

45:00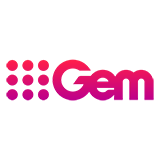 With Billie stabbed and her attacker on the loose, Vivienne blames herself for not recognizing that Billie was in danger.

45:00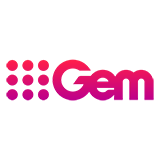 Disturbing secrets are exposed about a man struck down on his stag night, and Billie is tempted to act rashly.