Miffy's Adventures Big And Small
Miffy's Adventures Big and Small is a Dutch-British animated childrens television show based on the Miffy (Dutch: Nijntje) books by Dutch artist Dick Bruna and narrated by English voice artist Dan Chambers (Boj and Buddies, Peter Rabbit). Each episode consists of a short adventure in which the young bunny Miffy learns about the world around her, together with her best friends, the bunny Melanie and the pig Grunty. From fun games and exciting discoveries to big musical adventures, the little animals take their young viewers on fun and educational trips through their small, but colorful world.
Season 3

10:00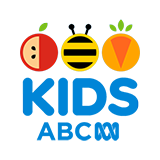 There's a new pool opened up by the beach, and Miffy and her friends are all enjoying a splash-about. All apart from Dan, that is - but why not?

10:00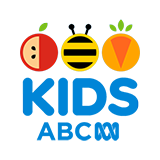 Grunty's always saying funny things, so when she says she's seen something very unusual, Farmer John isn't sure whether she's making it up. Miffy has faith though, together they discover that sometimes real life is strange!

15:00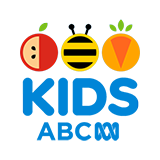 Miffy loves her special party dress so much, she doesn't want to save it for the summer party and wears it all day long. Unfortunately, there's a lot that can happen to a dress in one day...

15:00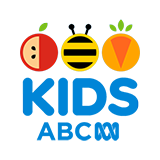 Dan's got a new skateboard, but he's not very confident on it. Fortunately Miffy and Melanie are here to show him how he's doing it wrong - but for some reason that's not helping!

10:00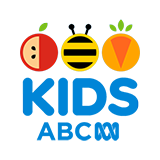 Miffy is delighted to make friends with a cute baby duckling - but when the duckling won't stop following her, she has to find a way to get her back to her real mother!

09:00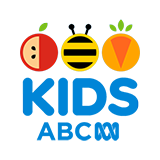 All aboard! Captain Boris is taking the girls on a pirate adventure, complete with sea shanties, desert islands, treasure hunts... and shipwrecks! Oops!

10:00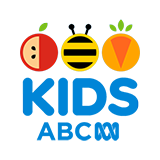 Dan's going to have his first ever sleepover at Miffy's house, and they're both very excited! So excited, in fact, that Dan's not sure he'll ever get to sleep - until Miffy works out what's wrong.

10:00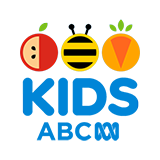 When an autumn storm blows down a much-loved tree, Boris offers to turn it into a play house. All the children think that's a great idea - but they can't agree on what sort of house it should be.

10:00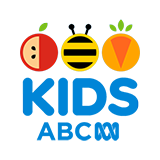 When a trip to the supermarket leaves the car covered in mud, Miffy and Grunty think it would be fun to wash it clean again - but it's not as easy as it looks!

07:00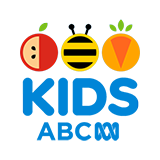 The day before school opens, everyone helps get the school ready for the new year - even Snuffy! But lots of things are going wrong and everyone's blaming Snuffy - until Miffy proves her friend is a good dog.