No Offence
No Offence catch up
No Offence is a British police drama series written for television and created by BAFTA Award-winning screenwriter Paul Abbott, who is also responsible for the creation of shows like Shameless and the BBC's State of Play. The series revolves around the detectives from the Friday Street police station, which is a division of the fictional Manchester Metropolitan Police. The female lead role of Detective Inspector Viv Deering is played by Joanna Scanlan, the award-winning English actress who also played in acclaimed series and movies like The Thick of It and Girl With a Pearl Earring. No Offence has received several award nominations since the premiere of its first season in 2015, including a BAFTA Television Award for Best Drama Series. The series was also the recipient of the Best Foreign Fiction award at the French Festival de la Fiction TV de La Rochelle.
Season 2

48:00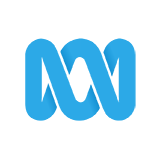 With Deering, Dinah and Joy's friendship in jeopardy and Donna missing, the race to prevent the Attahs' escape and to bag them once and for all puts the team's lives at stake. (Final)

49:00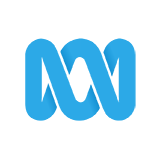 With Deering running rogue as she is suspended from duty, the team's manhunt for a missing victim of the Attahs gathers huge urgency. It must be kept a secret to aid an unlikely alliance with Nora.

48:00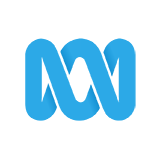 The race to nail the Attahs sows seeds of mistrust and secrecy between Deering, Dinah and Joy. Dinah solves a chaotic puzzle when a staff protest at an abortion clinic takes an unexpected turn.

49:00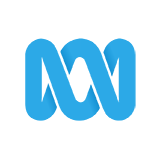 Tensions run high between Joy, Dinah and Deering as they look at the possibility of the Attahs' operations stretching to the collusion of one of their own team. An urgent search for a missing girl grows complicated.

49:00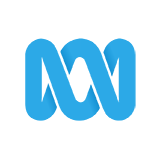 Dinah and Deering hunt for those aiding the Attahs in child exploitation and uncover secrets that could provide a crucial breakthrough. Jonah is forced to find a legal loophole to apprehend a man posing as a paramedic.
Season 1

48:00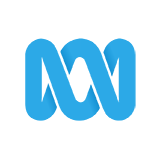 DI Deering and her team must crack the case of a twisted serial killer - by whatever unconventional means possible.

48:00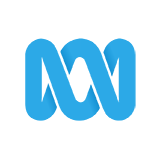 Deering and the team have only one option left to them. They put a spectacular plan in motion to get justice once and for all. But the team's ingenious strategy is threatened when one of their own is kidnapped.

46:00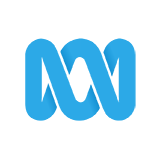 Deering and the team have a new boss, who implements a new hard-line agenda. Avoiding Taylor's interference the team focus on trying to engineer a face-to-face meeting with Beckett the killer. But will it end in more tragedy?

47:00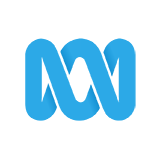 Deering and the team have 48 hours to get Dennis to betray his best friend and turn police informant. When Dennis won't budge, Viv tunnels down to his deepest insecurities she unleashes more than she could have bargained for.

48:00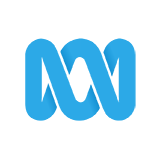 Election day, the team is on high alert. When a man is found dead it seems Beckett's reign of terror is escalating.