No Offence
No Offence is a British police drama series written for television and created by BAFTA Award-winning screenwriter Paul Abbott, who is also responsible for the creation of shows like Shameless and the BBC's State of Play. The series revolves around the detectives from the Friday Street police station, which is a division of the fictional Manchester Metropolitan Police. The female lead role of Detective Inspector Viv Deering is played by Joanna Scanlan, the award-winning English actress who also played in acclaimed series and movies like The Thick of It and Girl With a Pearl Earring. No Offence has received several award nominations since the premiere of its first season in 2015, including a BAFTA Television Award for Best Drama Series. The series was also the recipient of the Best Foreign Fiction award at the French Festival de la Fiction TV de La Rochelle.
August 2019

48:00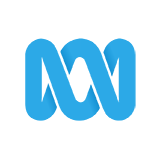 4.0 14 x
Deering and the team have only one option left to them. They put a spectacular plan in motion to get justice once and for all. But the team's ingenious strategy is threatened when one of their own is kidnapped.

46:00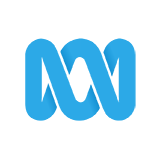 3.0 1 x
Deering and the team have a new boss, who implements a new hard-line agenda. Avoiding Taylor's interference the team focus on trying to engineer a face-to-face meeting with Beckett the killer. But will it end in more tragedy?
July 2019

47:00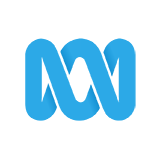 4.0 18 x
Deering and the team have 48 hours to get Dennis to betray his best friend and turn police informant. When Dennis won't budge, Viv tunnels down to his deepest insecurities she unleashes more than she could have bargained for.

48:00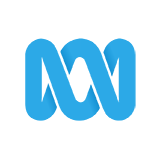 3.0 7 x
Election day, the team is on high alert. When a man is found dead it seems Beckett's reign of terror is escalating.

45:00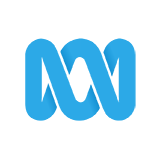 4.0 8 x
Beckett's next target is Manchester's children. Deering and the team must track down a poisoned batch of halal meat Beckett has unleashed on the city. Whilst Dinah discovers an undercover cop's explosive secret.

48:00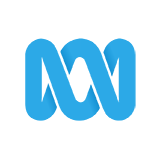 3.0 16 x
A mayoral hustings goes tragically awry when a deadly shooter enters the building. Viv and the team race to catch the killer and try to understand what motivates his attempted assassination of an underdog mayoral candidate.
March 2018

48:00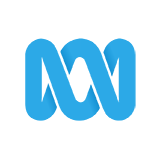 3.0 41 x
Dinah clashes with Deering, setting off an irreversible chain of events & an attempt to save the lives of a mother and baby goes disastrously wrong. (Season Final)

48:00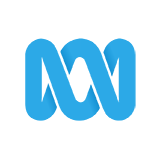 3.0 47 x
In a double episode conclusion to Season 1, the fatal shooting of a respected surgeon leads the team to an unlikely suspect. Meanwhile, Dinah and Deering make disturbing new discoveries in the serial killer case.

48:00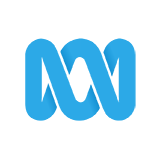 3.0 23 x
Deering leads a manhunt through Manchester as the net closes in on the serial killer. Joy and Spike discover an unsettling slavery case after a brutal attack on a young homeless man.

49:00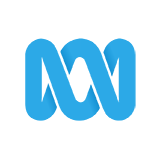 3.0 31 x
The police are readying a trap for the prime suspect in the serial killer case, but their plans risk being totally derailed when a notorious child murderer's new identity is leaked.