Outback Ringer
Outback Ringer is an Australian reality television show, aired on ABC, that follows a group of brave men and women who make a living catching feral bulls and buffalo in the desolate Australian outback. The show provides viewers with a unique insight into the exhilarating world of ringers, while showcasing the Northern Territory's vast landscape and colorful characters. The breathtaking Australian landscapes play as much of a role as the main characters of the show do. Outback Ringer is the successor to ABC iView ratings winner Gun Ringer, which saw audiences first introduced to the fast-paced, high-stakes world of feral bull catching in the Northern Territory's Top End. The show is set to be shown in more than 100 countries, making it a fantastic opportunity for people around the globe to gain a unique insight into an action-packed, highly specialised industry in the Northern Territory.
Season 2

31:00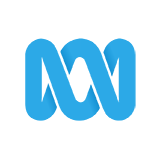 Lach and his team set a frenetic pace to hit a catch target of 88 feral bulls. But when 21-year-old Charlie rolls his quad bike and becomes trapped, quotas are the last thing on the team's minds.

32:00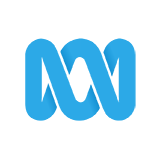 Clarry Shadforth has a nightmare start to the season when his herd of 400 feral bulls escape from their holding yards. Can he and son Francis track and recapture them to avoid a crippling loss?

30:00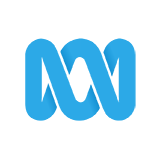 When Liz chases an aggressive bull, the roles are reversed as she becomes the one that's being hunted. In the high-stress situation the Cooks face-off in an argument.

30:00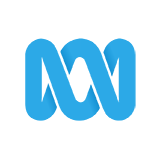 It's a nervous wait for Liz and Willie Cook as their stock agent Stefan arrives to inspect their last order of cattle for the season. If they're any chance of surviving the wet season they need top dollar.

31:00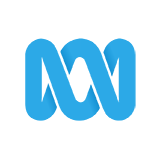 Kurt Hammar's convoy men arrive at Cox River. Before they can start catching feral bulls, Kurt must meet with the traditional owners of the region and learn the rules for working around sacred sites.

30:00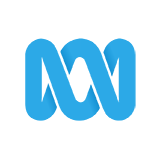 Clarry's nephew, Marty has come onto the team after finding trouble in his hometown. The city kid is out of his depth when he comes face to face with an angry feral bull and Clarry attempts to shout some sense into him.

30:00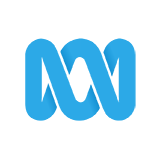 Clarry must transport his feral cattle across the cyclone battered landscape of Seven Emu station. Disaster strikes when he rolls his truck on a treacherous creek crossing. Clarry's team embark on a grueling salvage mission.

31:00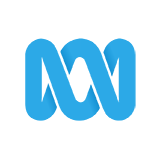 After six weeks without work Clarry has his back against a wall. With no other job prospects, he must resort to mustering his cyclone ravaged family property, Seven Emu station.

28:00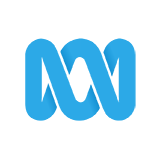 The Cooks have one day to catch the 16 bulls they need to fill their first order. Lach's teammate, Scanner, is horned by a bull. With his manhood on the line, it's a nervous trip to the medical centre.

31:00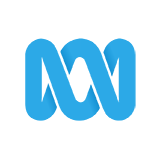 Kurt Hammar has built a $40M empire over three decades of bull catching. At the Katherine show, Kurt flexes his muscle with some of the most famed bull catchers in the Outback.