Pine Gap
Pine Gap catch up
Pine Gap is an Australian-American drama and spy thriller series written for television, and created by Logie Award-winning Australian screenwriter and television producer Greg Haddrick (The Informant, Underbelly) for streaming giant Netflix. The series is set around the Australian-American joint defence intelligence facility and satellite surveillance base located at Pine Gap, in Australia's Northern Territory. Pine Gap features American actor Parker Sawyers (World on Fire, The Mummy) as Gus Thomson, an American mission director, Australian actress and model Tess Haubrich (Alien: Covenant, Bleeding Steel) as Serbian-Australian communications intelligence officer Jasmina Delic, and Australian actress Jaqueline McKenzie (Bloom, Romper Stomper) as Australian deputy chief of the Pine Gap facility Kath Sinclair. The series was produced by Australian television production company Screentime, the creative minds behind popular shows and formats such as Popstars, Underbelly, and Janet King.
Season 1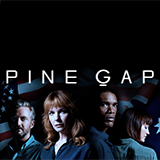 1:01:00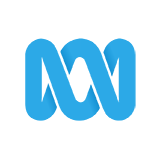 In a race against China, A-Crew desperately scour the South China Sea for signs of the missing US pilot while the net closes in on the Pine Gap mole. (Final)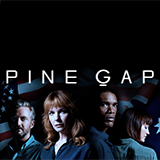 57:00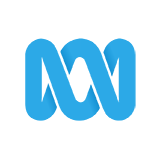 As tensions in the South China Sea remain at breaking point, Gus and Jasmina's relationship stumbles and the US prepares to launch an airstrike on a Chinese-claimed island.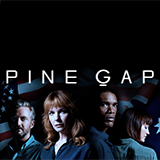 58:00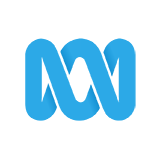 Jasmina discovers a secret Australia will do anything to hide, while embarrassing audio is leaked of the American President that further damages the US and Australian relationship.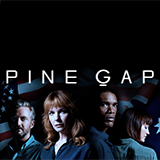 58:00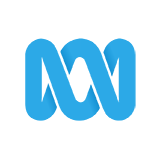 Kath, Ethan and Rudi discover each of the malware suspects has ample motives, and the unpredictable US President orders a US warship to undertake a provocative voyage through the South China Sea.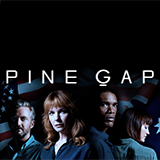 55:00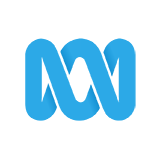 Following his demotion, Gus and Jasmina investigate who really shot down Flight BM-24 while Ethan and Kath narrow their malware suspects to somebody within A-Crew.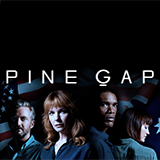 58:00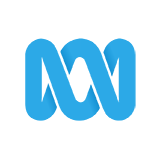 In the secretive world of US/Australian Joint Defence Facility Pine Gap, the A-Crew intelligence team is faced with a terrorist attack on a civilian plane and the stunning discovery that there is a mole in their midst.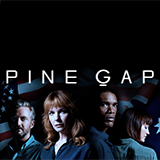 1:49:00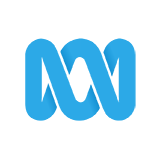 A team of talented Australian and American intelligence analysts work together to ensure global stability in one of the world's most important and secretive joint intelligence facilities - Pine Gap. (Movie-length Premiere)