2019
50:00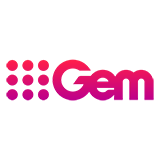 4.0 41 x
A Belgian film star who is a friend of Poirot's owns a famous diamond called the Western Star. When she gets letters from a chinaman she visits her friend and asks for his help.
1:39:00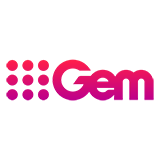 3.0 35 x
Poirot has taken a cottage in the village of King's Abbot, with the intention of retiring. Then a widow seems to kill herself, and local gossip claims she had murdered her husband, was having an affair with the rich Roger Ackroyd and was being blackmailed.
1:43:00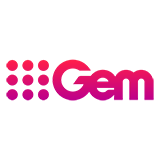 4.0 46 x
The tyrannical patriarch of a dysfunctional but wealthy family summons his adult children for a Christmas reunion, but prior to the holiday his throat is slashed apparently by one of them.
51:00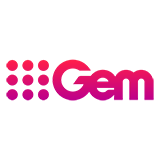 4.0 22 x
Wealthy banker Matthew Davenheim leaves his country house to walk to the post office - and disappears. He was expected to meet his colleague Lowen from the train but Lowen meets nobody on his walk to the house from the station.
50:00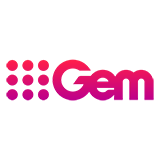 4.0 15 x
Mrs Opalsen's famous pearls are stolen, and Poirot is happily on hand to investigate. A complex theft calls for a sophisticated solution. Unfortunately, Poirot is hindered everywhere he goes by being mistaken for 'Lucky Len'
51:00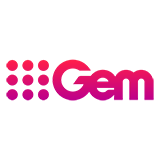 4.0 17 x
At an auction, Hercule Poirot wants to buy an old looking glass. An art dealer called Gervase Chevenix outbids him for it, but the dealer then offers Poirot the mirror if he will investigate a mystery for him.
51:00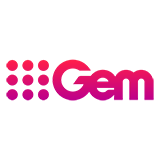 3.0 14 x
Poirot returns to Belgium for the first time since the Great War, and there he revisits a twenty-year-old murder mystery that was never officially solved.
51:00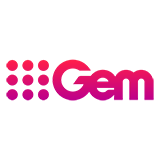 4.0 10 x
Hastings's friend Dr Hawker receives worrying news about a patient, Count Foscanti, and the body is found of a man who has been beaten to death.
48:00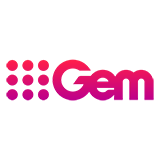 4.0 17 x
Mrs Pengelley, the wife of a Cornish dentist, thinks her husband is having an affair with his nurse and is trying to poison her, so she sends for Poirot.
51:00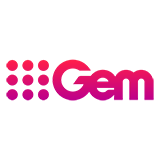 4.0 15 x
Poirot has to execute the final wishes of an old friend who has been killed.