Poldark
It is 1783 and Ross Poldark returns from the American War of Independence to his beloved Cornwall to find his world in ruins. CAST: Aidan Turner, Eleanor Tomlinson.
2019
1:00:00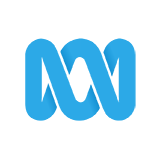 3.0 27 x
When the banks start issuing paper notes instead of gold, Demelza finds herself thrown into unchartered waters. Morwenna tackles the grief of being parted from her son and Geoffrey makes clear his intent to marry Cecily.
1:00:00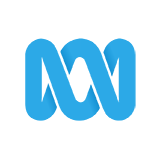 3.0 39 x
Ross is given hope for the Despards' return to Honduras. Dwight's absences from home have unforeseen consequences. Ralph enlists Tess and disgruntled locals to set a plot in motion to undo the Despards and the Poldarks.
1:00:00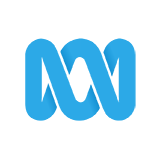 2.5 28 x
Ross Poldark's tenacity in helping Ned finally bears fruit, but it comes at a cost. Hanson's presence in Cornwall raises suspicions, and Demelza wrestles with how best to equip the community to look after itself.
1:00:00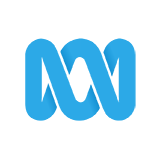 4.0 42 x
George pursues the fruits of his new alliance, but his lingering grief has unexpected consequences, and as Ned confronts the man responsible for his downfall, Demelza fears they are entangled with forces beyond their control.
1:00:00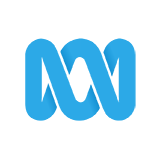 3.0 57 x
The final series of the period drama begins. Ross travels to London to answer a plea for help from an old friend, and finds himself faced with a conspiracy masterminded by a slave trader.
1:00:00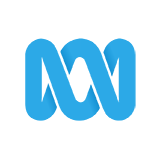 4.0 35 x
Sam convinces Drake to return from exile following his abandonment of Rosina, and Nathaniel Pearce's death reveals how he embezzled Pascoe's clients funds. Ross finds Geoffrey Charles led astray by Monk Adderley.
1:00:00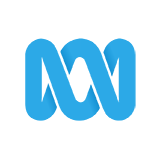 4.0 32 x
The Poldarks determine to get their relationship back on track. To everyone's horror Hugh's health continues to worsen and he remains unfit to stand in the election. Falmouth offers the candidacy to Ross but will he accept?
1:01:00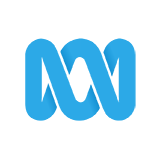 3.0 51 x
While Ross watches Cornwall suffer under the power of Truro's MP, George Warleggan, Demelza's infidelity leaves her torn between her husband and a lovesick Hugh, who is set to rival George in the upcoming election.
Episodes 2018
1:01:00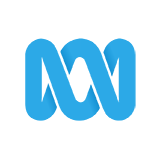 4.4 199 x
Elizabeth obtains a tonic designed to induce an early labour, hoping to persuade George that Valentine is his child. Ross attempts to mend things with Demelza. (Final)
1:00:00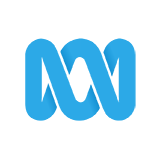 3.0 75 x
The Poldarks, Enyses and Warleggans enjoy London's distractions. George dotes on Elizabeth, delighting at the prospect of an heir, and announcing plans to host a charity ball.