Poldark
Poldark is a British historical drama television series that is based on the books of the same title by the English novelist Winston Graham. It was written and adapted for the BBC by English write and producer Debbie Horsfield (The Riff Raff Element, Cutting It) and directed by various directors throughout the years.
May 2020
59:00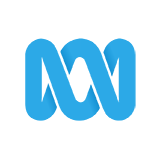 4.7 56 x
In the season final, Prudie & Tholly spy French sails on the horizon; Francis convenes a meeting to devise the defences of Cornwall; Ross commands a squad of volunteers while Demelza continues to be courted by Hugh in secret.
1:01:00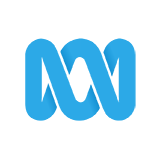 4.5 20 x
George learns of a vacant seat in Parliament & decides to pursue it. Elizabeth prepares for Agatha's 100th birthday party, to George's chagrin. Caroline hosts a fake wedding reception to which the great and good are invited.
1:01:00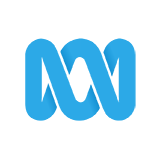 4.0 12 x
Ross gifts some of Nampara's land to the peasants so they can provide for themselves. The Poldarks learn it is Dr Enys - whose internment in France has caused him psychologically suffering - needs their immediate care.
59:00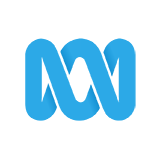 4.0 5 x
The French Royalists plan an invasion, which Caroline hopes will lead to Dwight's release. Ross recruits a band of allies to help free Dwight from prison. George schemes to further his political ambitions.
October 2019
59:00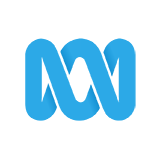 4.0 234 x
With the fate of his nation in the balance, Ross must gamble everything to protect his country and those he loves. (Final)
September 2019
1:00:00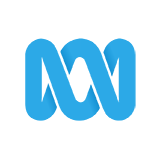 4.0 95 x
Upon returning to London, Ross discovers a French plot and George finds himself at the mercy of Joseph and Ralph.
59:00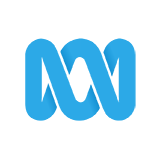 3.0 90 x
Ross fights for Ned's life as Demelza uncovers betrayal and the young lovers take flight for a future together.
1:00:00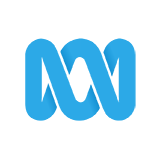 3.0 48 x
When the banks start issuing paper notes instead of gold, Demelza finds herself thrown into unchartered waters. Morwenna tackles the grief of being parted from her son and Geoffrey makes clear his intent to marry Cecily.
1:00:00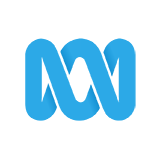 3.5 61 x
Ross is given hope for the Despards' return to Honduras. Dwight's absences from home have unforeseen consequences. Ralph enlists Tess and disgruntled locals to set a plot in motion to undo the Despards and the Poldarks.
August 2019
1:00:00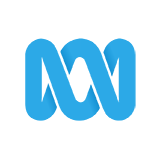 2.5 45 x
Ross Poldark's tenacity in helping Ned finally bears fruit, but it comes at a cost. Hanson's presence in Cornwall raises suspicions, and Demelza wrestles with how best to equip the community to look after itself.