Poldark
It is 1783 and Ross Poldark returns from the American War of Independence to his beloved Cornwall to find his world in ruins. CAST: Aidan Turner, Eleanor Tomlinson.
June 2019
1:00:00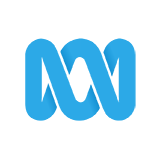 4.0 19 x
The Poldarks determine to get their relationship back on track. To everyone's horror Hugh's health continues to worsen and he remains unfit to stand in the election. Falmouth offers the candidacy to Ross but will he accept?
1:01:00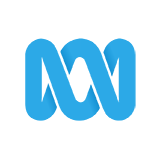 3.0 29 x
While Ross watches Cornwall suffer under the power of Truro's MP, George Warleggan, Demelza's infidelity leaves her torn between her husband and a lovesick Hugh, who is set to rival George in the upcoming election.
August 2018
1:01:00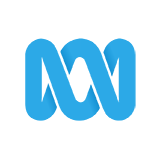 4.4 172 x
Elizabeth obtains a tonic designed to induce an early labour, hoping to persuade George that Valentine is his child. Ross attempts to mend things with Demelza. (Final)
July 2018
1:00:00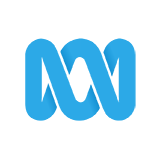 3.0 69 x
The Poldarks, Enyses and Warleggans enjoy London's distractions. George dotes on Elizabeth, delighting at the prospect of an heir, and announcing plans to host a charity ball.
1:00:00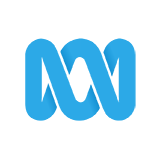 4.0 134 x
Sam convinces Drake to return from exile following his abandonment of Rosina, and Nathaniel Pearce's death reveals how he embezzled Pascoe's clients funds. Ross finds Geoffrey Charles led astray by Monk Adderley.
1:00:00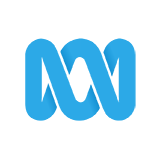 3.0 85 x
George increases the strain on the struggling poor, driving Ross to make a risky gambit. The adversity the Poldarks face, however, may not be confined to Cornwall alone.
59:00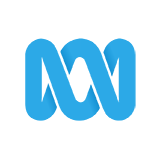 4.0 76 x
Ross, Sam and Dwight race to the rescue when blasting in the mines causes a flood. Ossie does not realise that Rowella's husband has become suspicious of his constant visits as he makes plans to have Morwenna put in an asylum.
June 2018
1:00:00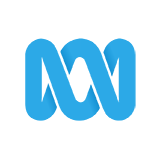 4.0 96 x
Ross makes his maiden speech in parliament and finds himself a little notoriety in London, where he also reunites with Geoffrey Charles. In Cornwall, Demelza contends with a failing mine and fixing Drake's broken heart.
August 2017
1:00:00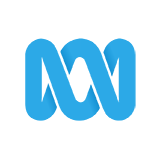 4.5 146 x
In the season final, Prudie & Tholly spy French sails on the horizon; Francis convenes a meeting to devise the defences of Cornwall; Ross commands a squad of volunteers while Demelza continues to be courted by Hugh in secret.
1:00:00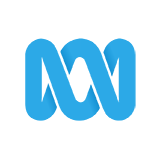 2.5 88 x
Ross is adamant George will lose in the election & determines to get a headstone made for Agatha's grave. Sam continues to pine after Emma while Ross returns from his mine to discover Hugh Armitage visiting Demelza.