Scooby-Doo! Mystery Incorporated
Catch up TV on Scooby-Doo! Mystery Incorporated. Watch the latest and all other episodes of Scooby-Doo! Mystery Incorporated now online, broadcasted on Channel 9. Catch up on your favorite Channel 9 TV show: Scooby-Doo! Mystery Incorporated. Replay tv on its best! A sleepy little village, Crystal Cove boasts a long history of ghost sightings, poltergeists, demon possessions, phantoms and other paranormal occurrences. The renowned sleuthing team of Fred, Daphne, Velma, Shaggy and Scooby-Doo prove all of this simply isn't real, and along the way, uncover a larger, season-long mystery that will change everything.
Episodes
22:00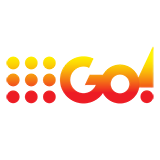 3.0 1 x
When the gang goes on a quest to find out what happened to the original Mystery Incorporated group on their last case of the 75-year-old disappearance of the Darrow Family and their mansion, they find themselves trapped in the underground Darrow Man...
20:00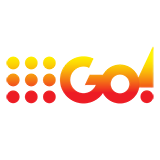 4.0 0 x
When the entire town of Crystal Cove is taken over by Aphrodite's love spell, only Scooby-Doo and the recently escaped Professor Pericles can save the gang from the spell and solve the mystery.
21:00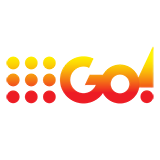 3.0 1 x
When Fred invites the gang on his and Daphne's second date, it pushes Daphane into the arms of Argnorg the leader of an Org Biker group called the Wild Brood who have come into town.
22:00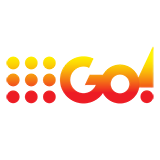 4.0 0 x
Scooby is sick and is afraid he won't be able to go to the Mystery Solvers Club State Finals.
21:00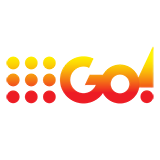 4.0 4 x
Bugs are taking over Crystal Cove and attacking some of its most prominent citizens.