Scooby-Doo! Mystery Incorporated
Catch up TV on Scooby-Doo! Mystery Incorporated. Watch the latest and all other episodes of Scooby-Doo! Mystery Incorporated now online, broadcasted on Channel 9. Catch up on your favorite Channel 9 TV show: Scooby-Doo! Mystery Incorporated. Replay tv on its best! A sleepy little village, Crystal Cove boasts a long history of ghost sightings, poltergeists, demon possessions, phantoms and other paranormal occurrences. The renowned sleuthing team of Fred, Daphne, Velma, Shaggy and Scooby-Doo prove all of this simply isn't real, and along the way, uncover a larger, season-long mystery that will change everything.
Episodes
22:00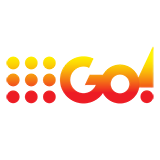 3.0 3 x
When a sardine boat mysteriously disappears when fishing in Dead Man's Point, Velma goes to investigate, only to run into a mermaid and a couple of fish freaks, who seem to be behind the disappearings.
21:00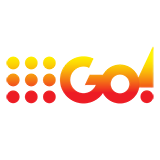 4.0 4 x
Vincent Van Ghoul himself brings Shaggy and Scooby to his mansion for dinner, only to find out that some of the monsters from Van Ghoul's movies have come to life.
21:00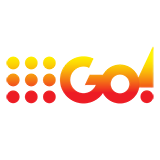 3.0 4 x
When Mi-Lee, an exchange student, comes to Crystal Cove, she draws the affection of Shaggy.
22:00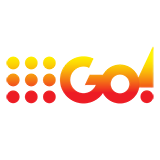 3.0 3 x
When the gang goes on a quest to find out what happened to the original Mystery Incorporated group on their last case of the 75-year-old disappearance of the Darrow Family and their mansion, they find themselves trapped in the underground Darrow Man...
20:00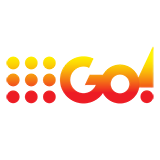 4.0 3 x
When the entire town of Crystal Cove is taken over by Aphrodite's love spell, only Scooby-Doo and the recently escaped Professor Pericles can save the gang from the spell and solve the mystery.