Scooby-Doo! Mystery Incorporated
Scooby-Doo! Mystery Incorporated, which is also referred to sometimes as simply Mystery Incorporated or Scooby-Doo! Mistery Inc, is an American animated mystery series starring Scooby Doo and the gang as they solve mysteries in their hometown. The show returns to the gang's early days as a combination of the classic Scooby Doo formula with a technologically advanced twist. Besides the gang's fixed members the show also welcomes guest stars on occassion. These usually are other Hanna Barbera characters like Captain Caveman, The Funky Phantom and Speed Buggy. Ever since his first appearance in 1969 Scooby-Doo has featured in countless animated shows, both as a protagonist and a guest star. Scooby-Doo! Mystery Incorporated is the eleventh show for the well-meaning but ultimately slightly cowardly dog. As usual he is joined by his mystery-solving friends Velma Dinkley, Daphne Blake, Shaggy and Fred Jones Fr.
2018
22:00

4.0 31 x
While hosting a volleyball tournament for Trickell's Triquid diet mixture, a smooth drinking beverage that's just like water, Crystal Cove beach finds itself attacked by a hideous Man Crab.
Episodes 2017
22:00

3.0 19 x
When a horrible, mechanized beast begins attacking the town, suspicion points to Scooby.
21:00

3.0 30 x
The children of Crystal Cove are being turned into monsters by a creature named Que Horrifico scaring all of the adults in town. Velma tries to get Shaggy to stop saying the word "like" so frequently as well as to start wearing new pants.
22:00

3.0 34 x
A long time ago there was a town called Gatorburg, where alligators swam wild and free -- and people got rich. Now, it's a ghost town. The reptiles have all disappeared.
22:00

3.0 12 x
A mysterious Ghost Trucker is terrorizing Crystal Cove. Additionally, all the doorknobs have begun to disappear from around town, someone has hidden a priceless diamond.
22:00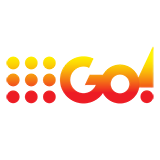 4.0 18 x
Professor Pericles and the gang try to gain access to caverns containing cursed treasure and the Evil Entity.
22:00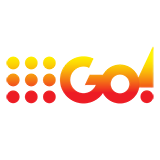 4.0 37 x
The gang head south of the border to search for the Heart of the Jaguar.
22:00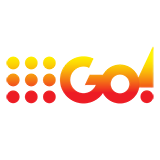 4.0 23 x
The gang are hypnotized in order to enter the world of dreams.
22:00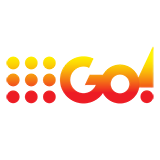 3.0 21 x
The gang find an unusual mirror in the basement of a haunted mansion.
22:00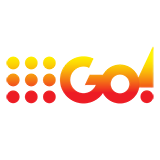 4.0 15 x
A mysterious villain called the Dandy Highwayman has been taking the money and the hearts of some of Crystal Cove's women, by sweet-talking them into coming with him. It's up to the gang to stop him.