Scott And Bailey
Catch up on Scott And Bailey and watch online. Find the latest episodes of Scott And Bailey, broadcast by GEM.
Full episodes
45:00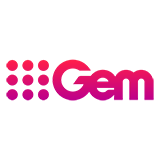 3.0 18 x
DCI Gill Murray leads the investigation into the murder of a woman found dressed in a sex outfit and with her head coloured green.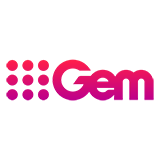 3.0 167 x
Three months have elapsed and Janet returns to work. Rachel is living with Nick but Janet feels he is using her to prevent her from reporting his malpractice and, after Rachel is the victim of a hit-and-run linked to a client of Nick's, tells Gill e...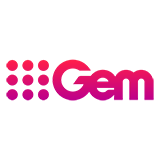 3.0 155 x
Having coerced Nick into buying her a flat Rachel discovers she is carrying his child but decides against a termination. She also successfully traps the murderer of housewife Susan Metcalfe but gets an unexpected and grisly bonus which leads to anot...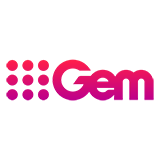 3.0 315 x
Angry at being dumped by married lover Nick, Manchester detective Rachel Bailey joins married colleague Janet Scott to investigate the murder, made to resemble a suicide, of Emel Yilmatz, a pregnant teen-aged Turkish girl.