Scott And Bailey
Scott and Bailey is a British police drama series written for television and produced by British producer and executive Nicola Schindler (The Second Coming, Queer as Folk). The series revolves around the professional and personal lives of two detectives on the Major Incident Team at the fictional Manchester Metropolitan Police, Detectives Janet Scott (played by Lesley Sharp) and Rachel Bailey (portrayed by Suranne Jones). Scott and Baily has received positive reviews over the years, notably in regard to the performances of the main actors. The show was nominated for the BAFTA TV Award in the category Best Drama Series two years in a row (2012 and 2013), and it has been exported to several other territories, amongst which are Australia, Belgium and the Netherlands.
May 2017
45:00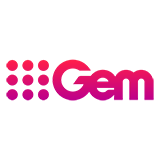 3.0 47 x
DCI Gill Murray leads the investigation into the murder of a woman found dressed in a sex outfit and with her head coloured green.
April 2017
February 2016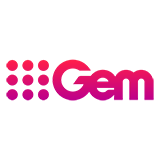 3.0 186 x
Three months have elapsed and Janet returns to work. Rachel is living with Nick but Janet feels he is using her to prevent her from reporting his malpractice and, after Rachel is the victim of a hit-and-run linked to a client of Nick's, tells Gill everything.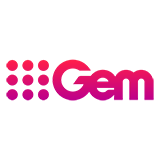 3.0 167 x
Having coerced Nick into buying her a flat Rachel discovers she is carrying his child but decides against a termination. She also successfully traps the murderer of housewife Susan Metcalfe but gets an unexpected and grisly bonus which leads to another death.