South Beach Tow
South Beach Tow is an American television series that revolves around two real family-run towing businesses (in Miami Beach and Gladeview) and the dramatized reenactments of their day-to-day comings and goings. The main theme of the show is the opposition of different levels from vehicle owners with which the employees of the towing companies have to deal on a daily basis. While the style of South Beach Tow is clearly inspired by reality television the events in the show are performed by actors. The tow featured companies do exist in real life and the happenings in each episode are based on the real events.
Full episodes
21:00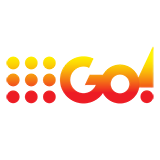 4.0 3 x
It's judgment day for Tremont, Robert Sr. is still missing, and Robbie doesn't have the money to pay back Larry's loan.
20:00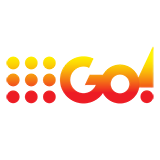 4.0 5 x
Robbie gets shot with a tranquilizer by a delinquent reptile wrangler.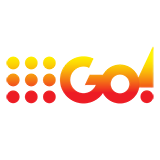 3.0 34 x
A surprise inspection puts Tremont's survival in jeopardy. Robbie gets blasted with an earful while locked inside a repo. Bernice saves the day, but more bad news brings big changes.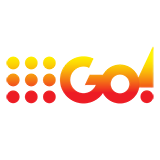 3.0 45 x
Christie must contend with a beautiful new dispatcher who mixes things up at Tremont.