Stateless
Stateless catch up
Stateless is an Australian drama series written for television and later released on Netflix as well. The story of the show is based on the mind-boggling real-life story of Cornelia Rau, a German citizen and Australian permanent resident who was unlawfully detained for a period of ten months in 2004 and 2005 as part of the Australian Government's mandatory detention program. The series itself focuses on four fictional strangers who find themselves in an immigration detention centre in the Australian desert. As the six-part series' story unfolds, the lives of these four people intersect while pushing them to the brink of sanity. The show's star-studded cast includes Australian actress Yvonne Strahovski (Chuck, Dexter), Australian actress Asher Keddie (Offspring, Rush), Australian actor Fayssal Bazzi (The Merger, Stateless), and Australian actress Marta Dusseldorp (Crownies, Jack Irish: Dead Point), as well as The Wire's Dominic West and Australian Academy Award winner Cate Blanchett.
Season 1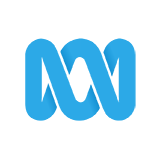 53:00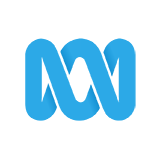 Clare's relentless hunt for the leak in Barton pays off, while Cam wrestles with his conscience over the beaten detainee. Sofie uncovers an ambitious escape plan, and Mina tries to support her grief-stricken father.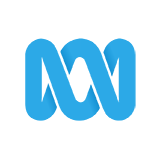 57:00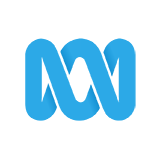 Margot makes an important discovery that leads her to believe Sofie is imprisoned at Barton. Clare cuts a deal with Ameer that will change his and Mina's futures. Cam faces the repercussions of his past decisions. (Final)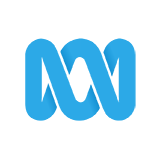 57:00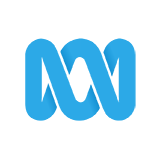 Tensions run high as Clare struggles to keep control of Barton. Sofie's mental health deteriorates as the memory of what Gordon did to her is resurrected. Ameer's lies come undone, putting his visa chances in severe jeopardy.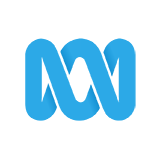 52:00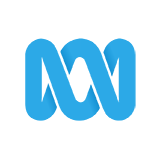 A peaceful protest turns chaotic as detainees break out of Barton and Clare struggles with the fallout. Cam discovers Janice is harbouring the escapees and Ameer tries to keep the secret of how he made it to Australia.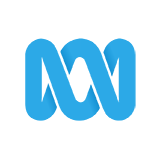 54:00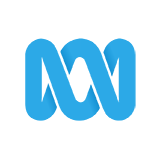 Ambitious bureaucrat Clare Kowitz arrives at Barton as the new General Manager and is struck by the extent of the facility's dysfunction. Ameer finally makes it to Australia only to discover tragic news awaits him.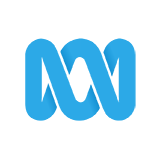 57:00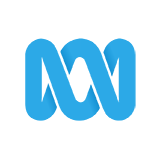 Four strangers' lives collide at an immigration detention centre; a woman escaping a cult, a refugee fleeing persecution, a father escaping a dead-end job and a bureaucrat on the verge of a national scandal.