Supernatural
Supernatural is an American fantasy horror series written for television by Eric Kripke (Revolution, Timeless) and featuring Jared Padalecki (Gilmore Girls, New York Minute) and Jensen Ackles (Smallville, Days of Our Lives) as the Winchester brothers who hunt demons, ghosts, monsters and other supernatural creatures. Many events in the series find their roots in American urban legends and other mysteries and myths. By the time Supernatural reached its eleventh season the show became the longest-running American fanstasy series. Over the years the show has featured an abundance of well-known guest and recurring actors, including Jeffrey Dean Morgan (as the father of the Winchester brothers, Jim Beaver as the Bobby Singer (an old Winchester family friend), and Mischa Collins, who portrays the arch angel Castiel.
Season 15

40:00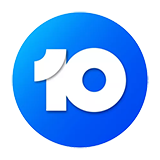 In this series finale, the brothers have their ultimate plan in full motion. With everything on the line, the battle against God continues, and a familiar face returns to join the fight.

40:00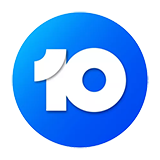 Everything is on the line as the battle against God continues. A familiar face returns to join the fight.

39:00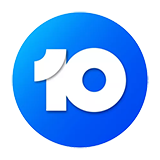 With their plan in tatters, the boys keep fighting for good, hoping to stop their friends - including Bobby, Donna and Charlie - from being purged from existence. But who will pay the ultimate price?

40:00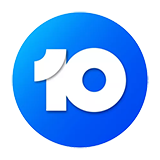 Dean hits the road with Jack who needs to complete a final ritual in the quest to beat Chuck. A difference of opinion leaves Sam and Castiel behind looking for answers to questions of their own.

40:00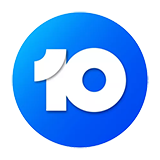 Sam and Dean are asked to investigate the murder of a childhood friend, calling them back to a motel from their past and perplexing the brothers with a case they thought was solved a long time ago.

40:00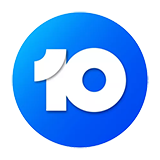 Twenty-seven years ago, Sam Winchester (Jared Padalecki) and Dean Winchester (Jensen Ackles) lost their mother to a mysterious and demonic supernatural force.

40:00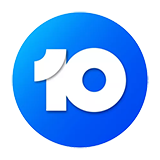 Sam and Dean discover a wood nymph living in the bunker who is determined to protect her family at any cost.

40:00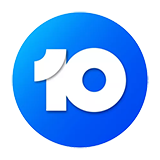 Season 15, Episode 13 of Supernatural was broadcast by Network 10 on Saturday 28 March 2020 at 1:28.

40:00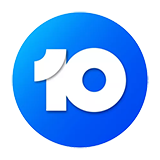 Sam and Dean respond to a frantic call and assist in an extraordinary and heartbreaking rescue, and Billie surprises everyone with a visit to the bunker.

40:00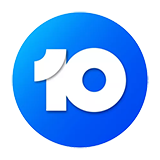 Dean and Sam head north to Alaska and try to recaim their luck in a winner-takes-all game of pool, while Castiel hunts down a resurrected Jack, who is killing fallen angels who feed on innocent souls.