Supernatural
Supernatural is an American fantasy horror series written for television by Eric Kripke (Revolution, Timeless) and featuring Jared Padalecki (Gilmore Girls, New York Minute) and Jensen Ackles (Smallville, Days of Our Lives) as the Winchester brothers who hunt demons, ghosts, monsters and other supernatural creatures. Many events in the series find their roots in American urban legends and other mysteries and myths. By the time Supernatural reached its eleventh season the show became the longest-running American fanstasy series. Over the years the show has featured an abundance of well-known guest and recurring actors, including Jeffrey Dean Morgan (as the father of the Winchester brothers, Jim Beaver as the Bobby Singer (an old Winchester family friend), and Mischa Collins, who portrays the arch angel Castiel.
2020
40:00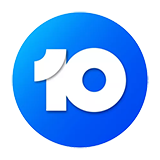 3.8 111 x
Season 15, Episode 13 of Supernatural was broadcast by Network 10 on Saturday 28 March 2020 at 1:28.
40:00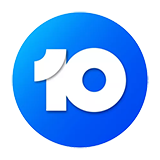 4.0 31 x
Sam and Dean respond to a frantic call and assist in an extraordinary and heartbreaking rescue, and Billie surprises everyone with a visit to the bunker.
40:00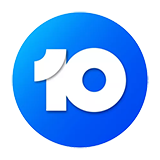 3.0 31 x
Dean and Sam head north to Alaska and try to recaim their luck in a winner-takes-all game of pool, while Castiel hunts down a resurrected Jack, who is killing fallen angels who feed on innocent souls.
40:00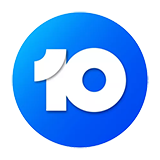 3.0 22 x
Sam and Dean hit the road to help their old friend Garth, but the Winchesters' luck seems to have finally run out and they may be the ones in need of rescue at the Monster Mayhem Battle Royal.
40:00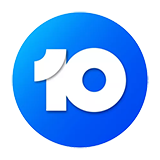 4.0 28 x
Sam is faced with the brutal truth as Chuck shows him the the Winchesters' future demise, while Dean and Cass travel to Pergatory in the hopes of locating a Leviathan Blossom that could lock Chuck up.
40:00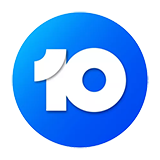 1.5 29 x
Sam, Dean and Castiel's continued search for a way to defeat Chuck leads them to unexpected places and toward unlikely allies.
40:00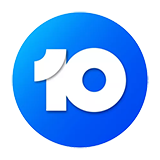 4.0 23 x
Dean takes a break from demon slaying to "recapture his mojo", and has a wild night out with his old hunter friend, Leo Webb. Meanwhile, Castiel has an idea of how he can help Sam track down Chuck.
40:00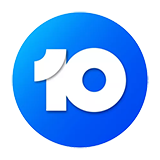 4.0 48 x
Sam and Dean are visited by an old friend. Castiel investigates the disappearance of a local teen.
40:00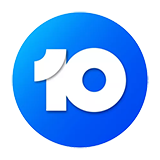 4.0 42 x
Sam and Dean's routine case turns out to be anything but.
40:00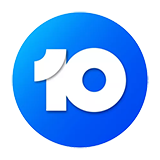 4.0 71 x
Sam and Dean probe the mysterious death of a girl and the disappearance of another in a quiet neighbourhood. Meanwhile, God starts writing again and has a grizzly ending planned for the Winchesters.