Superwog
Superwog catch up
Superwog is an Australian comedy series created and written for television by Greek-Egyptian-Australian brothers and comedians Theo and Nathan Saidden, based on their own YouTube comedy sketches. The show revolves around Theo "Superwog", his friend Johnny, and their families, and the issues and misunderstandings that arise from them living in a Sydney suburb principally dominated by white Australians. The term "wog" is a racial slur in Australian to depict people from the Mediterranean region, the Middle East, and Eastern Europe. In Superwog, the Saidden brothers portray the main characters, friends Theodore and Johnny, as well as both of Theo's parents. Throughout the series, they are regularly joined by other national and international acting and comedic talent, including Australian actor Andrew Blackman (A Country Practice, Neighbours), Australian actress Carla Bonner (Neighbours, Ready For This), and American-Australian actor Jim Knobeloch (Dr. Quinn Medicine Woman, The Saddle Club).
Season 1

24:00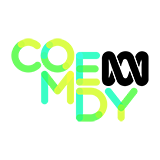 Superwog and Johnny break into an abandoned railyard in hope of communicating with the dead. After entering a hazardous, blocked off warehouse, they re-emerge to find the world is in the middle of a zombie apocalypse. (Final)

21:00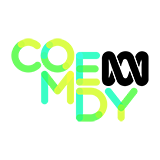 Superwog and Johnny have been earning Bitcoin using the home computer. With prices on the rise, they are on the verge of becoming millionaires. But when Wog Dad discovers his outrageous electricity bill, he pulls the plug.

23:00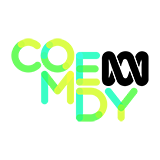 After losing their dates to the school formal, Superwog & Johnny embark on a desperate & wacky journey to find two new hot girls to take. Meanwhile, Wog Dad must find a way to deal with sexual deprivation for the first time.

23:00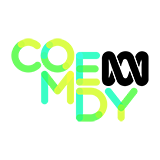 Superwog's bad school report card causes Wog Dad to suffer a mild heart attack. Fearing she will lose her husband, Wog Mum promises to buy Superwog a car if he passes the upcoming final exam.
Season 2

22:00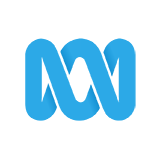 After Superwog is caught selling fake sneakers, he and Johnny are coerced by the police to go undercover and help catch the criminal mastermind behind the fake trainer syndicate. (Final)

23:00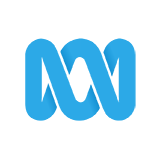 Superwog spirals into hypochondria after turning to the internet for medical help, while Wog Dad unwisely gets involved in a table tennis match with his competitive Father-in-Law.

23:00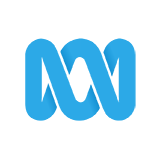 Superwog helps an old Swedish widow with her shopping bags, only to become trapped by her enthusiastic gratitude with an increasingly disturbing series of edible gifts.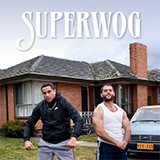 22:00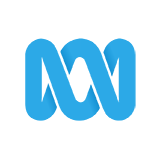 Superwog and Johnny fear a menacing magpie will interfere with their friendship. When they learn the magpie is a protected species much loved by the neighbourhood, they must take more drastic measures to get rid of it.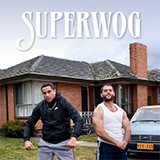 23:00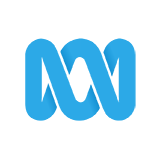 Wog Dad is accused of theft after caught sampling nuts and fruit at the supermarket and Superwog bumps into an old primary school crush who invites him to her party.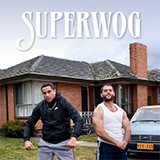 23:00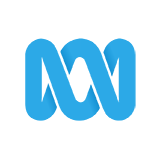 While Superwog is determined to finally get his P-plates, Wog Dad frantically protects the car space in front of his house. Superwog quickly finds himself tangled in the strange bureaucratic web of the roads office.