The Code
The Code is an Australian drama series written and produced for television by Shelley Birse, one of Australia's most notable screenwriters. Each season consists of six episodes and revolves around a different story. Season one, for example, starts with a collision between a stolen vehicle and a transport truck in the middle of nowhere, while season 2 gets going with the murder of two Australian nationals in West Papua. The constant factor in The Code are the brothers Ned and Jesse Banks, and Hani Parande, a student and hacktivist who becomes friends with Jesse. Ned Banks, a journalist, is portrayed by Dan Spielman (Deep Water, The Secret Life of Us), his brother Jesse, a hacker, is played by Ashley Zukerman (Rush, Manhattan), and the role of Hani is interpreted by Adele Perovic (SLiDE, Fell).
May 2020

41:00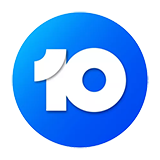 Abe's colleagues must defend and reluctantly prosecute him when he is arrested and court-martialed for mutiny in regard to a 2010 mission in Afghanistan where he was one of the only survivors.

41:00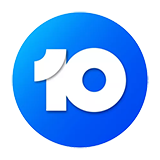 Abe and Harper's investigating an accidental overdose of a Marine, but can't find any fingerprints, even the deceased's on the pill bottle, leading them to believe he was murdered.
April 2020

40:00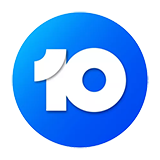 When a Marine is accused of helping a terrorist escape from Guantanamo Bay, Abe and Harper believe it's a closed case until they are mysteriously denied access to key evidence without explanation.

40:00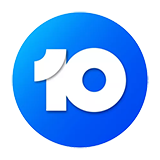 Abe and Harper's investigation into a Marine recruiter's alleged misconduct may be derailed when the key witness refuses to testify.

41:00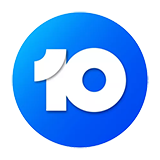 Abe and Harper travel to Afghanistan to investigate when an Afghan commander is killed on a U.S. base. When a Marine is accused of the crime.

41:00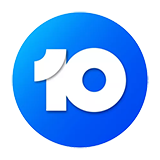 Harper gets caught in a firefight when she, Abe and Maya travel to Syria to investigate a Marine accused of desertion. Also, Col. Turnbull travels to Germany to be with her wounded son, Adam.
March 2020

41:00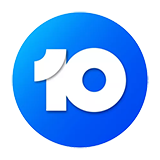 Abe and Harper try to track down a website owner who is inciting violence by having Marines confront and expose civilians who are publicly pretending to serve in the Corps.

41:00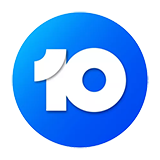 When two Marines are accidentally killed in a weapons test, Abe and Harper square off against Trey as prosecution and defense for the soldier who is accused of tampering with the system.

41:00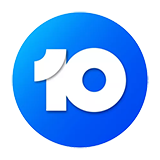 When a dying Marine confesses his involvement in covering up the murder of an Iraqi civilian more than a decade ago, Abe and Trey are assigned to prosecute the accused killer.

41:00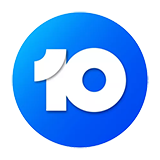 Major Ferry and Lt. Li are assigned to find out who leaked information about a Marine who was set to become the Corps' first female Infantry Captain, which may have led to her attack.