The Code
The Code catch up
The Code is an Australian drama series written and produced for television by Shelley Birse, one of Australia's most notable screenwriters. Each season consists of six episodes and revolves around a different story. Season one, for example, starts with a collision between a stolen vehicle and a transport truck in the middle of nowhere, while season 2 gets going with the murder of two Australian nationals in West Papua. The constant factor in The Code are the brothers Ned and Jesse Banks, and Hani Parande, a student and hacktivist who becomes friends with Jesse. Ned Banks, a journalist, is portrayed by Dan Spielman (Deep Water, The Secret Life of Us), his brother Jesse, a hacker, is played by Ashley Zukerman (Rush, Manhattan), and the role of Hani is interpreted by Adele Perovic (SLiDE, Fell).
Season 2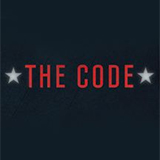 56:00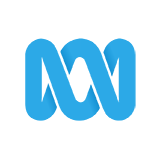 Roth, ready to show the world what it feels like to be brutalised and powerless to stop it, sets his shocking plan in motion. Jesse must consider whether violent means can deliver peaceful ends. (Final)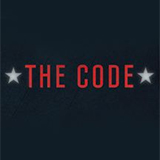 59:00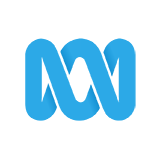 Roth vows revenge after the death of a relative, while Jesse is torn between genuine care for Roth and the need to disarm the digital time bomb that is waiting to explode.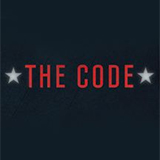 59:00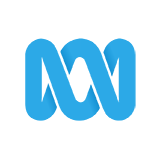 Ned and Jesse are hiding with Roth, and Jesse lies to save his own skin and Hani's father. A political rally turns ugly as Jesse works furiously to decrypt the files.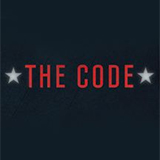 59:00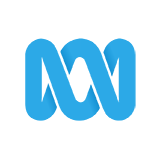 Racing to save Remsey from false imprisonment and find Callum, Jesse and Roth forge an unlikely alliance. Ned contacts an undercover photojournalist to help find Jesse.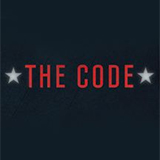 58:00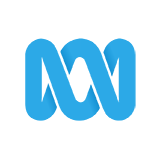 Kidnapped by Roth, Jesse and Hani disappear into the jungles of West Papua. Hoping it will buy them time to find the data the authorities need, Jesse reluctantly makes a deal unlock an encrypted file.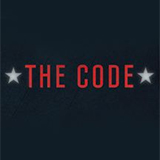 58:00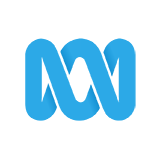 To fight an extradition order to the US, Ned and Jesse agree to help the federal police in a case that starts with a double murder. The investigation leads to an underground exchange board and the exploitation of a teenager.

41:00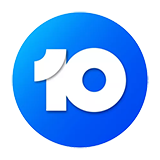 Abe's colleagues must defend and reluctantly prosecute him when he is arrested and court-martialed for mutiny in regard to a 2010 mission in Afghanistan where he was one of the only survivors.

41:00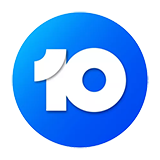 Abe and Harper's investigating an accidental overdose of a Marine, but can't find any fingerprints, even the deceased's on the pill bottle, leading them to believe he was murdered.

40:00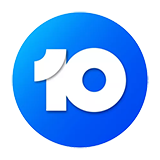 When a Marine is accused of helping a terrorist escape from Guantanamo Bay, Abe and Harper believe it's a closed case until they are mysteriously denied access to key evidence without explanation.

40:00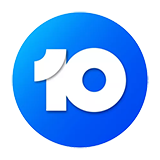 Abe and Harper's investigation into a Marine recruiter's alleged misconduct may be derailed when the key witness refuses to testify.