The Conners
The Conners is an American sitcom made for television as a spin-off of the hugely popular and long-running sitcom TV series Roseanne. It stars, among many others, Golden Globe winner John Goodman (Roseanne, Studio 60 on the Sunset Strip) as Dan Conner, Academy Award nominee Laurie Metcalf (Getting On, 3rd Rock from the Sun) as Jackie Harris, and Primetime Emmy nominee Sara Gilbert (The Big Bang Theory, Roseanne) as Darlene Conner-Healy. The show follows the Conner family, a working class household with a modest income that poses all kinds of problems on a daily basis. In The Conners, the original show's lead character Roseanne has passed away and the members of the family now need to face life and all of its challenges in ways they never had to before. The series has been nominated for several awards, including two Primetime Awards for Outstanding Multi-Camera Picture Editing for a Comedy Series and a Critics' Choice Television Award.
2020

20:00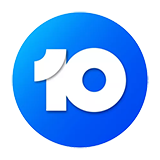 Season 2, Episode 15 of The Conners was broadcast by Network 10 on Wednesday 22 April 2020 at 3:44.

21:00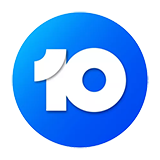 After a sudden turn of events, the Conner family is forced to face the daily struggles of life in a way they never have before.

21:00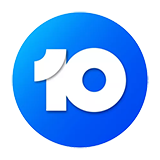 Dan avoids coping with a death in the family, only to be confronted by it head-on. Meanwhile, Ben and Darlene address Ben's baby fever.

21:00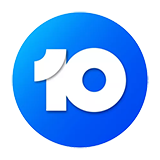 The Conners share their differing takes on why they all think everyone should vote. Meanwhile, Louise gets an opportunity that might send her away from Lanford, prompting the family to interfere.

21:00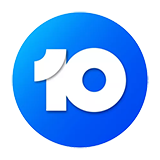 Becky thinks that Jackie's new friend, is taking advantage of them. While, Darlene is thrilled when Harris gets into Central Illinois State and Dan finds himself in an embarrassing situation.

21:00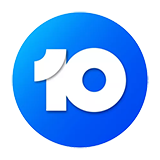 The Conners struggle to accept Becky's new boyfriend, a Green Bay Packers fan. Meanwhile, Dan tries to impress upon Mark the importance of the family's die-hard loyalty to the Bears.

21:00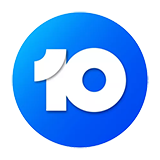 Dan is disappointed when everyone but Becky forgets about his birthday. Meanwhile, Dan excludes Jackie from the family Christmas Santa photo for mistreating Louise.

21:00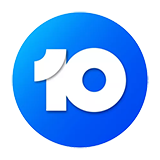 Jackie is faced with a difficult decision that brings the family and community together. Darlene goes to extreme measures to mend her relationship with Harris.

21:00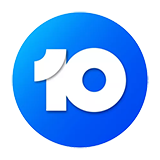 Chaos ensues when Dan finally gets the entire family together for Thanksgiving dinner. Mixed feelings about the Lunch Box continue to build tension in the house. Harris makes an unexpected move.

21:00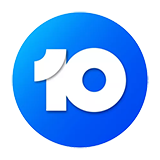 Season 2, Episode 6 of The Conners was broadcast by Network 10 on Wednesday 19 February 2020 at 1:08.