The Conners
The Conners is an American sitcom made for television as a spin-off of the hugely popular and long-running sitcom TV series Roseanne. It stars, among many others, Golden Globe winner John Goodman (Roseanne, Studio 60 on the Sunset Strip) as Dan Conner, Academy Award nominee Laurie Metcalf (Getting On, 3rd Rock from the Sun) as Jackie Harris, and Primetime Emmy nominee Sara Gilbert (The Big Bang Theory, Roseanne) as Darlene Conner-Healy. The show follows the Conner family, a working class household with a modest income that poses all kinds of problems on a daily basis. In The Conners, the original show's lead character Roseanne has passed away and the members of the family now need to face life and all of its challenges in ways they never had to before. The series has been nominated for several awards, including two Primetime Awards for Outstanding Multi-Camera Picture Editing for a Comedy Series and a Critics' Choice Television Award.
Season 3

21:00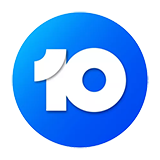 Mark is stressed and exhausted from studying for an important entrance exam, so Darlene steps in to help, but her plan backfires.

21:00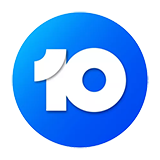 Darlene makes a decision about her trip to Hawaii, leading to a heated encounter with Barb. Meanwhile, Becky gives a presentation on addiction to Mark's class.

20:00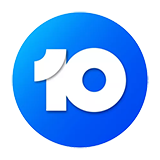 Darlene learns some shocking news about an old friend, and the Conners family comes together to help someone close to them.

21:00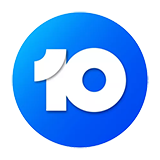 Becky is working double shifts and taking classes at the community college, resulting in less time with her daughter, Beverly Rose. Meanwhile, Dan decides to foster an elderly dog.

21:00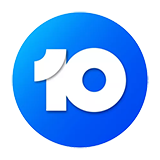 Becky meets up with an old friend and feels pressured to impress him while Dan questions his position at the hardware store, leading to a massive fight between him and Ben.

21:00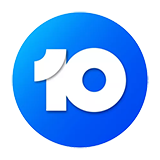 Dan feels helpless when Louise refuses to let him put himself at risk for her. Jackie learns the competing restaurants are posting negative reviews about The Lunch Box.

21:00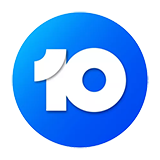 Mark is stressed out and feeling sick, convinced he has COVID-19. Meanwhile, Becky and Harris team up to confront Josh who has been "ghosting" Harris.

21:00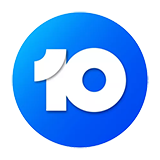 Darlene starts to feel the pressures of her new job. Meanwhile, Dan attempts to help Ben out at the hardware store but the two don't always see eye to eye on running the business.

21:00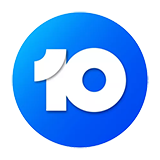 Dan encounters a surprise visitor who shares some unsolicited advice, leaving him feeling guilty. Meanwhile, Darlene welcomes a new employee to Wellman Plastics.

21:00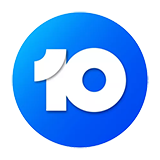 Chuck's new purchase of a boat creates a rift between Dan and his longtime friend. Meanwhile, Darlene hires her first assistant at Wellman's Plastics but soon realises she is anything but helpful.