The Coroner
The Coroner is a British daytime drama series consisting of 20 episodes and revolving around Jane Kennedy, a coroner in the fictional town of Lighthaven in South Devon. Jane works together with Davey Higgins, a Detective Sergeant in the local police department and her childhood sweetheart who broke her heart. Together they investigate unusual homicide cases. The Coroner combines both drama and humour, which is considered one of the reasons for its success. The main characters, Jane and Davey, and their relationship are inspired by the characters of Katharine Hepburn and Spencer Tracey in the movie classic "Adams Rib". Filming of the series took place in and around Devon, Great Britain, including popular coastal towns like Dartmouth, Torquay and Paignton.
November 2018
46:00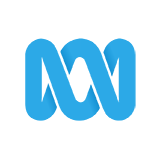 3.0 37 x
Somewhere off the south Devon coast, funeral director Joseph performs a sea burial. Nearer to shore, Coroner's Officer Clint is surfing when he spots an unrecognisable bloated body on the beach.
45:00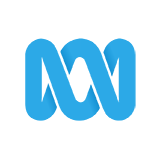 3.0 35 x
When a teenager is found dead at the foot of a tower, Detective Sergeant Davey Higgins believes it was a tragic suicide, but Coroner Jane Kennedy thinks there is more to the case than meets the eye.
September 2017
46:00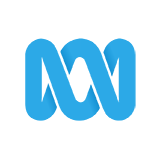 3.0 61 x
When ice cream factory manager Rose finds owner Robert frozen to death in one of his freezers, Jane & Davey are called in to investigate. Rose is adamant that Robert wouldn't have killed himself.
44:00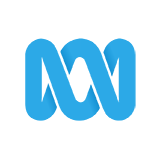 3.0 41 x
Donald Sidwell, an aristocratic, elderly gentleman, races home in his vintage car to Sidwell Hall and attempts to drag his agoraphobic daughter Olivia outside as shock treatment. Later, his family discover his body.
45:00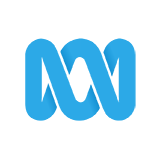 4.0 37 x
On a misty morning at the beach, a teenage girl emerges from the sea. Peter and Molly return home from visiting the grave of their daughter Leah and are stunned to find her standing alive and well in their driveway.
45:00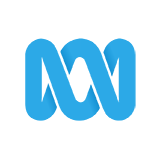 3.0 46 x
Jane, Judith & Beth wake to the news that a cargo ship has washed up ashore & locals are pilfering the goods. Jane views this as theft but Judith, Mick & Beth believe that this bounty belongs to the community by ancient law.
46:00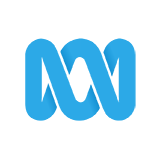 3.0 91 x
A small group of treasure hunters scour the fields by the clifftops. As the weather worsens Ray suggests they stop, but Errol refuses. The rest are about to leave when Errol's detector beeps.
46:00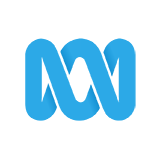 3.0 37 x
Judith & Mick are among the crowds to see local business man PB Bradshaw, and his glamorous wife, Joy, reopen their flagship restaurant. There is great shock when PB is shot dead in the middle of the event.
45:00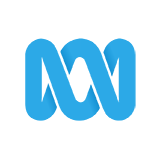 3.0 37 x
Local Mayor, Una Drake, has launched an initiative to clean up Lighthaven. Mick & Davey call her a killjoy, especially when she closes the Punch & Judy stall. That night the man from the stall is found dead on the beach.
June 2017
46:00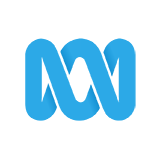 4.0 69 x
Jane is reconnected with an old school friend when she tries to find out who left a teenage girl to die after a car crash.