The Mentalist
The Mentalist is an American drama series created for television by English screenwriter and producer Bruno Heller (Rome, Gotham). The show follows former "psychic" Patrick Jane as he consults for the California Bureau of Investigation and his commanding officer, former senior agent Teresa Lisbon. Jane often uses his highly developed observational skills, which he developed during his years as a "mind reader", to help solve cases. The protagonist's role is played by Australian television and film actor Simon Baker (The Guardian, The Devil Wears Prada). He is joined by, among others, American actress Robin Tunney (Prison Break, Vertical Limit) as leader of the Serious Crimes Unit for the California Bureau of Investigation and American actor Tim Kang (Magnum, P.I., The Office) as Kimball Cho, special agent with the FBI and former senior agent for the CBI.
2020

39:00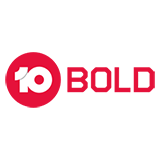 When an ex-jockey is found dead, Patrick heads to the racetrack to find some answers.

41:00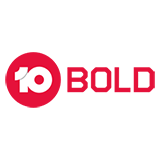 Patrick battles with a former defense attorney-turned courtroom talk show host as CBI hunts for the killer of a convicted rape-and-murder felon who was set free because of faulty DNA evidence.

41:00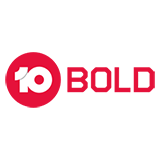 While CBI discovers that a homicide investigation leads back to Bret Stiles and his "Visualize" cult, Patrick receives a tip that provides proof that Red John has abducted Kristina Frye.

41:00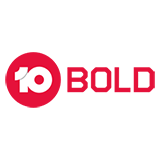 Patrick reluctantly helps his brother-in-law with whom he has an uneasy relationship, when one of his marks in an investment scam turns up dead and he claims to be innocent.

41:00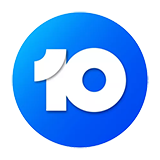 A doctor is found murdered on a golf course, and the team thinks the killer is in a hospital. Meanwhile, LaRoche demotes Agent Lisbon and puts Cho in charge of the team as they investigate the murder.

41:00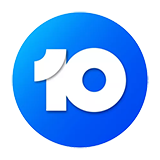 Jane finds his life at risk after evidence in the murder of an antiques dealer found dead in a museum indicates that the suspect may be a member of the CBI team.

41:00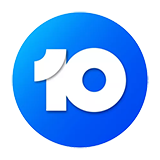 A modern-day prospector's death is investigated and Lisbon is injured, prompting Hightower to join Jane in the field for the first time.

41:00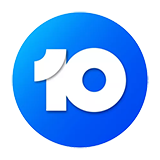 A protected witness under Van Pelt's watch who is set to testify against a drug dealer is shot and killed, and the key to solving the mystery may lie in his daughter's repressed memories.

41:00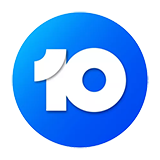 The murder of a woman tied to a pro fighter has the team exploring the mixed-martial arts world. Meanwhile, LaRoche focuses his investigation on Rigsby, who is forced to ask Cho for a huge favour.

40:00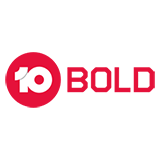 While CBI investigates the death of a Santa, Patrick discovers that he is a suspect in the death of a cop killer who was set on fire while in police custody.