The Mentalist
Catch up TV on The Mentalist. Watch the latest and all other episodes of The Mentalist now online, broadcasted on Channel 9. Catch up on your favorite Channel 9 TV show: The Mentalist. Replay tv on its best! This crime drama centers on Patrick Jane (Simon Baker), a well-known former television psychic who, after being exposed as a fraud, uses his very real abilities as a mentalist to help the California Bureau of Investigation solve crimes.
June 2020
41:00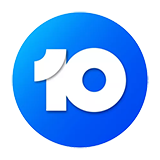 3.0 29 x
A doctor is found murdered on a golf course, and the team thinks the killer is in a hospital. Meanwhile, LaRoche demotes Agent Lisbon and puts Cho in charge of the team as they investigate the murder.
41:00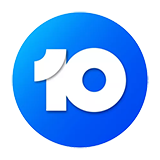 3.0 12 x
Jane finds his life at risk after evidence in the murder of an antiques dealer found dead in a museum indicates that the suspect may be a member of the CBI team.
41:00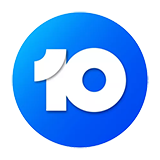 3.0 11 x
A modern-day prospector's death is investigated and Lisbon is injured, prompting Hightower to join Jane in the field for the first time.
41:00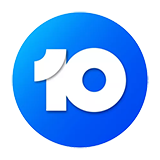 3.0 9 x
A protected witness under Van Pelt's watch who is set to testify against a drug dealer is shot and killed, and the key to solving the mystery may lie in his daughter's repressed memories.
41:00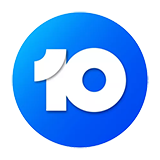 3.0 24 x
The murder of a woman tied to a pro fighter has the team exploring the mixed-martial arts world. Meanwhile, LaRoche focuses his investigation on Rigsby, who is forced to ask Cho for a huge favour.
40:00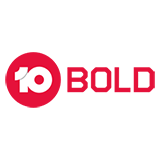 3.0 6 x
While CBI investigates the death of a Santa, Patrick discovers that he is a suspect in the death of a cop killer who was set on fire while in police custody.
May 2020
41:00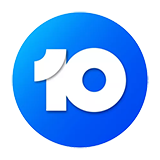 4.0 15 x
CBI connects a small-town triple homicide to a cop killer, and a clairvoyant who offers to help with the case suggests that the killer's actions are based on the moon cycle.
40:00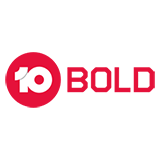 4.0 5 x
Lisbon must make a deal with the Devil when Jane is adbucted. The CBI examine his cases to find a suspect, but how can they identify Jane's kidnapper when almost everyone has a reason to hurt him?
39:00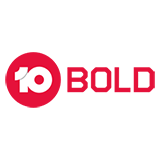 3.0 13 x
The team escapes tragedy when a Russian businessman dies in an explosion, and the prime suspect is a familiar face from Lisbon's past.
41:00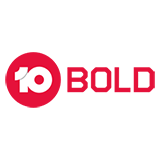 4.0 12 x
The boyfriend of a federal judge's daughter is killed and the daughter is missing, but has she been kidnapped or did she do it?