The Mentalist
Catch up TV on The Mentalist. Watch the latest and all other episodes of The Mentalist now online, broadcasted on Channel 9. Catch up on your favorite Channel 9 TV show: The Mentalist. Replay tv on its best! This crime drama centers on Patrick Jane (Simon Baker), a well-known former television psychic who, after being exposed as a fraud, uses his very real abilities as a mentalist to help the California Bureau of Investigation solve crimes.
2019
41:00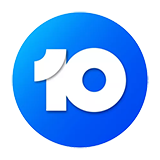 3.0 1 x
A wealthy banker is found dead after being tortured inside a secret vault in his house, and the team delves into his secret life to find out who killed him.
42:00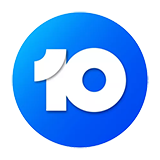 4.0 2 x
The body of a young woman washes up on Santa Marta Beach and Patrick socializes with her surfer pals to trick them into revealing who killed her.
42:00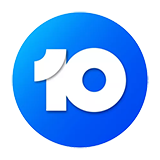 3.0 3 x
Teresa believes that the murder of a waitress in Napa Valley vineyard is the result of an argument between lovers, but Patrick opts to conduct his own private investigation, using Grace as bait.
43:00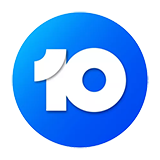 3.0 3 x
Former fake psychic Patrick Jane uses his gift for observing details to assist a California crime unit investigate the apparent serial killing of a pro golfer's wife and her doctor.
41:00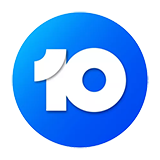 3.0 10 x
Patrick trades Hightower's secret location to Laroche. The team then sets up a trap to uncover Red John's real informant, leading to a possible face-to-face showdown between Patrick and Red John.
40:00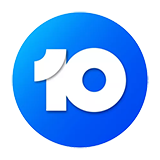 4.0 5 x
A robber with a bomb attached to him is blown up in front of a convenience store, CBI soon discovers that there may be connections between this case and Red John and Agent Hightower.
41:00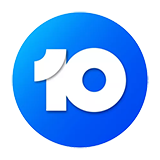 3.0 7 x
While CBI investigates the murder of a concert violinist, Cho helps a young pickpocket who is searching for clues that could prove his imprisoned father's innocence.
41:00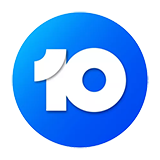 3.0 8 x
A prison guard is murdered outside of a jewelry store, and Jane suspects an inmate is responsible. Rigsby is forced to turn to his ex-con father to help solve the case.
40:00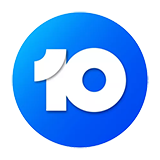 4.0 5 x
The team investigates two attempted robberies, including one that left an electronics store owner dead, and another involving Donny Culpepper, the man Jane hired to break into LaRoche's home.
41:00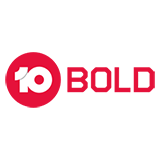 3.0 3 x
The CBI team encounters one of California's most dangerous motorcycle gangs while investigating the death of their attorney.