The Mysteries of Laura
The Mysteries of Laura catch up
The Mysteries of Laura is an American police comedy-drama written for television and inspired by the Spanish television series Los Misterios de Laura. Central to the show's story is Laura Diamond (portrayed by Debra Messing who rose to fame as Grace Adler in the hit sitcom Will & Grace), a homidice detective in New York and single mother of twins who, on top of it all, is about to get divorced from her boss Jake Broderick. Messing's role as Detective Diamond has been praised by various critics on numerous occasions, which resulted in a nomination for a People's Choice Award as Favorite Actress in a New TV Series in 2015. The show also received a nomination in the category Favorite New TV Drama, while in the same year it was also nominated for an Imagen Award as Best Primetime Television Program in the Comedy category.
Season 1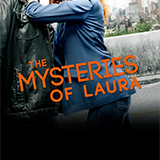 40:00

An old friend and the beloved owner of a biker bar is found dead, leading Laura and Jake to return to the site of their first date for the investigation.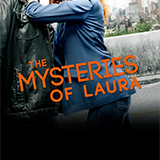 40:00

When an online hookup ends in murder, Laura creates her own dating website profile and under Billy's watchful eye uses herself to bait the killer.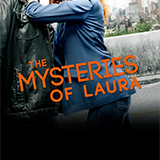 41:00

Laura Diamond, an extraordinarily gifted New York City police detective and extremely overrun mother of 6-year-old twin boys aka 'the monsters'.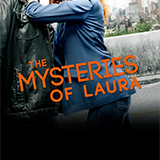 41:00

As Jake lies in critical condition, Laura and the team search for his shooter, an assailant armed with a new high-tech weapon.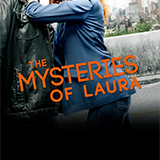 41:00

Laura and the team clash with a meddlesome amateur detective while tracking down a young filmmaker's killer.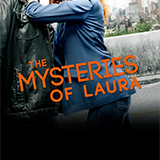 40:00

When a murdered club kid is tied to a string of jewel heists in the Diamond District, Laura and the team have to stop a robbery crew to solve a murder.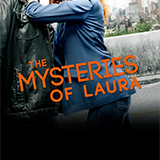 41:00

Laura deals with an epic personal crisis while searching for the killer of a teacher's aide. The investigation leads the cops into the madness of NCAA basketball.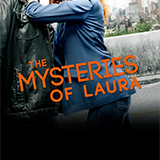 41:00

Laura dodges her birthday while probing the murder of a sailor. Billy is forced to work alongside a headstrong naval investigator.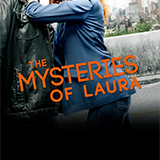 41:00

The detectives probe the murder of an intern working at a trendy tech startup. Laura struggles to make time for intimacy with her new beau, Tony.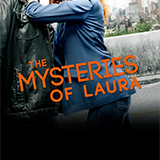 41:00

After the stabbing of a former beauty queen, Laura is reunited with her ex-fiance. The only problem is that he's the number one suspect in the stabbing.