The Poles Revealed
The Poles Revealed catch up
The Poles Revealed is an Australian documentary television series created by Australian production company Wildbear Entertainment (Playing With Sharks, Caught In Motion) for ABC TV. The series takes viewers on a breathtaking journey to the two extreme ends of our planet, the North Pole and the South Pole, to discover more about life both above and below the ice. Among other topics, climate change features prominently in the series, as its impact on the polar regions is more worrying there than in most other spots on Earth. The Poles Revealed is presented by science communicator and head of the media team at the Australian Antarctic Division Marc Horstman. On board of Australian icebreaker RSV Nuyina, he and a team of scientists introduce the audience to incredible and at the same time vulnerable landscape of the poles. That way, the series created a rich tale of natural history, human stories and science for viewers at home to enjoy while learning about two of the most important habitats on our planet.
Season 1

59:00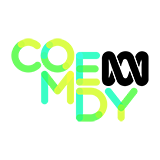 How do people survive and thrive in the most extreme landscapes in the world? (Final)

1:00:00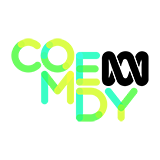 How is climate change affecting the Arctic and Antarctic and what does it mean for the world beyond?

1:07:00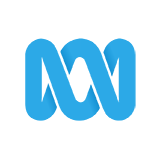 The series begins as Australia's new icebreaker for science research, the Nuyina, leaves port in the Northern Hemisphere, for her long journey south to Antarctica.