The Secrets She Keeps
The Secrets She Keeps is an Australian psychological thriller written by Sarah Walker (Neighbours, All Saints) and Jonathan Gavin, and based on the thriller novel of the same name by Michael Robotham. The six-part series mainly revolves around the lives of two completely different women who both hold secrets that could have a devastating effect not only on themselves, but on everyone around them. It will take everything they know and everything they've got to conceal them and keep disaster from happening. Laura Carmichael (Downton Abbey, Marcella) and Jessica de Gouw (Arrow, Dracula) feature as the two protagonists, supported by a multi-talented cast including Michael Dorman (Patriot, For All Mankind) and Logie Award winner Hazem Shammas (Safe Harbour).
May 2020

43:00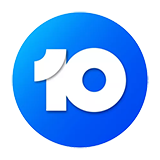 Agatha is on the run with Baby Rory. Will Meghan get her baby boy back?

43:00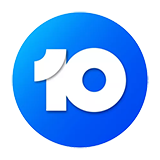 At a vigil for Baby Ben, Meghan and Agatha come face-to-face. Agatha panics over Baby Rory's deteriorating health.

44:00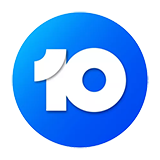 Agatha has created her perfect family with her baby and Hayden. But an old flame of Agatha's threatens to thwart her plans.

45:00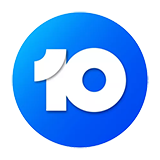 A scarring trauma in Agatha's past is revealed. Meghan heads to hospital to have her baby, unaware that she might be in danger.
April 2020

44:00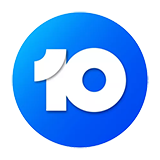 Meghan's explosive secret comes to light. With Meghan's due date brought forward, Agatha must step up her plans.

43:00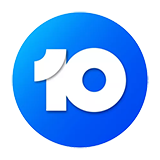 Heavily pregnant supermarket shelf-stacker Agatha is obsessed with Meghan Shaughnessy's seemingly perfect life. But is there more to her covetous gaze than simply admiration?