The Teacher
The Teacher catch up
The Teacher is a British drama mini-series created by British actress and producer Barunka O'Shaughnessy (The Mighty Boosh, Bo! in the USA) and American screenwriter Mike Benson (Entourage, The Bernie Mac Show) for Channel 5. The series consists of four episodes of sixty minutes each and follows Jenna Garvey, an English teacher in secondary school who is accused of having sexual intercourse with a 15-year-old student after a drunken night out. The role of the protagonist in The Teacher is played by English actress Sheridan Smith OBE (The Royle Family, Two Pints of Lager and a Packet of Crisps). English actor Samuel Bottomley (Tyrannosaur, Rocket's Island) portrays the character of Kyle, while the experienced British actor and director David Fleeshman (It's A Sin, Dodger) takes up the role of Roger Garvey, Jenna Garvey's father and a retired teacher himself.
Season 1

48:00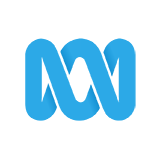 Jenna suspects she has an enemy. Probing her past leads her to Arnold Cleary. A confrontation with this man uncovers the twisted truth behind Kyle's lie. (Final)

48:00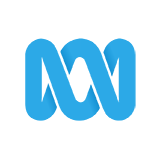 After receiving a suspended sentence, Jenna stops drinking and starts to reassess her life. While attempting to apologise to Kyle, she realises he has lied about sleeping with her.

48:00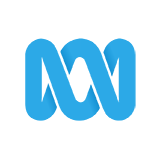 Jenna's life falls apart as she is formally charged with having sex with a minor. The press get hold of her story and let rip with salacious stories. She loses her job, her friends fall away, and her self-esteem shrinks.

46:00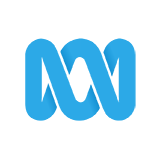 Jenna Garvey is accused of sleeping with her young pupil, Kyle, after a night out celebrating a promotion. Formally charged and with no memory of the night, Jenna pleads guilty and receives a suspended sentence.

1:38:46

The lives of the students and parents at a Bratislava suburban school are turned upside down when teacher Maria Drazdechova, with her corrupt ways and ties to the Communist Party, joins the faculty. She soon manipulates her students' parents into doing favours for her in exchange for the answers to their children's tests, ...