Total Control
Total Control catch up
Total Control is an Australian political drama television series directed by Australian producer and screenwriter Rachel Perkins (One Night the Moon, Bran Nue Dae) for the ABC network. The story is set in a fictional version of modern Australia in which the Liberal-National coalition represents the government. It follows Rachel Anderson, the Prime Minister of Australia, and Alexandra Irving, an Indigenous woman recruited as a Coalition Senator by Anderson to encourage her personal agenda. The two main roles in Total Control, those of Rachel Anderson and Alex Irving, are portrayed by Australian actress and director Rachel Griffiths (Secrets, Muriel's Wedding) and Australian actress and singer Deborah Mallman (The Secret Life of Us, Offspring), respectively. They are joined by a group of recurring characters, including Australian actor Harry Richardson (Poldark, Doctor Thorne) as Jonathan Cosgrove and Australian actor and singer Rob Collins (Mystery Road, The Wrong Girl) as Alexandra's brother and campaign leader, Charlie.
Season 1

51:00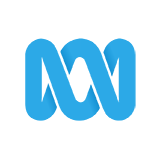 A fearless Indigenous senator, barely weeks into her political career in Canberra, and betrayed at the highest level, must seek redemption and settle a score against the party, and the Prime Minister of Australia.
Season 2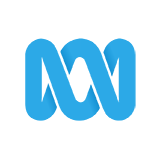 1:00:00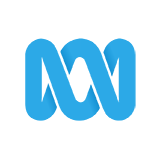 Alex is on the cusp of rewriting history when the forces of violence and reaction make one last bloody attempt to stop her. (Final)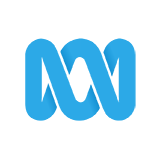 53:00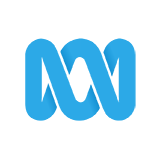 The high stakes horse-trading begins in Canberra as Alex and a small group of Independents meet to decide the future of the nation. With bigger threats looming, Alex and Rachel will need to find a way to trust each other.

53:00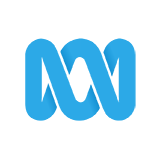 It's the day of the election - Alex and her team make a final push to win over the voters of Freeman, but a family emergency sends the campaign into chaos. With Alex's chances dashed, Rachel takes matters into her own hands.

52:00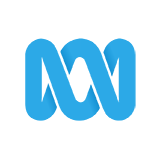 Alex's success on the campaign trail has caught the attention of popular incumbent Jack Ramsay and he's not going down without a fight. Rachel's bid for re-election gets a boost when she attends a rival's campaign event.

57:00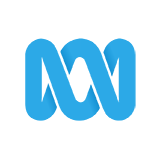 Alex returns home, determined to get her grassroots campaign off the ground. Rachel makes a surprise announcement that sees her facing off with Alex on live television. After the show, Rachel makes Alex an interesting offer.

53:00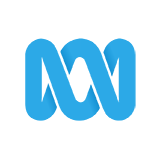 Alex Irving is back, but this time she's doing things her way. Can the ultimate outsider find a new way in and take control of a political establishment determined to shake everything she values?
Season 1

49:00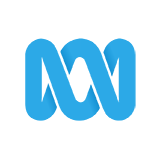 As Alex works around the clock to get the community's deal before the Senate, there is opposition within the party and the PM barely holds onto her leadership. With JC almost in reach, Alex is faced with a tragedy at home.

51:00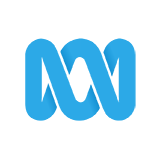 In pursuit of justice for JC, Alex declares war on her party. Faced with the PM's double dealing, she engineers a plan that could have catastrophic consequences for the government. (Final)

48:00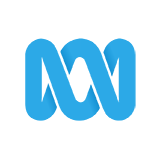 Back in Canberra, Alex and the PM embark on a game of political cat and mouse. Alex knows the only person who can help her now is JC, but when they finally arrange to meet, JC gets spooked and runs.