Utopia
Utopia is a British conspiracy thriller and action drama series written for television by Dennis Kelly, who also wrote the BBC Three sitcom Pulling and Matilda the Musical. The series is about a group of people who, through a series of events, end up with a manuscript called The Utopia Experiments which supposedly contains predictions of the worst disasters of the last century. An obscure organisation called The Network is also desperately after the same manuscript, though. Utopia features an abundance of British acting talent including Fiona O-Shaughnessy (Nina Forever, The Living and The Dead) as Jessica Hyde, Alexandra Roach (Anna Karenina, No Offence) as Becky, and Nathan Stewart-Jarrett (Misfits, Houdini and Doyle) as Ian. The show has also won several awards, including an International Emmy for Best Drama Series and a four RTS Craft & Design Awards.
2019
1:50:21

Expired 3.0 34 x
This controversial documentary film by acclaimed filmmaker John Pilger draws on his long association with Indigenous Australians; an investigation into Australia's colonial past and wealthy present, setting out to break the stereotypes of the first people of Australia. Utopia is both a personal journey and a universal stor...
27:00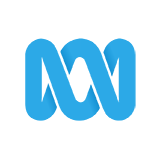 3.0 52 x
Jim and Rhonda ask Tony for help building a new airport rail link, but Tony's proposal shocks them both. Meanwhile, Nat has her entire week derailed by a tweet.
29:00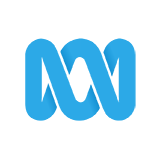 4.0 67 x
Fresh from a trip to Silicon Valley, Jim asks Tony for help getting the Government involved in the world of start-ups. Meanwhile, a complaint from an ex-employee sees Nat accused of bullying.
28:00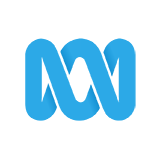 4.0 24 x
Nat is asked to help out the Minister with a problem-plagued I.T. project. Meanwhile, a poor radio interview sees Tony forced to undertake media training.
27:00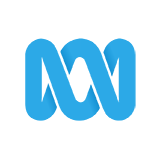 4.5 32 x
Jim and Rhonda force Tony to help step in and save a flawed government scheme. Nat is driven mad by a local council worried about a proposed development.
28:00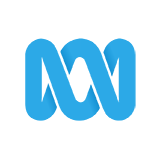 4.0 67 x
When the Government announces 'Education Nation' it is met with rapturous praise. Only one problem - no one knows what it is. Nat is tasked with handling a Freedom of Information request.
30:00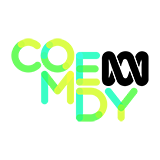 4.0 25 x
Tony is forced to evaluate plans for expanding northern Australia's Ord River Scheme. Nat has issues with a stalled highway upgrade. Jim makes a shock announcement.
28:00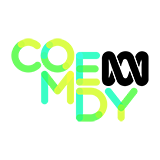 3.0 27 x
Comedy Series: Disillusioned by his first 11 months in the job Tony thinks back to the start. Launching the NBA was a great success but within weeks Jim was at his door desperate for a new announcement.
29:00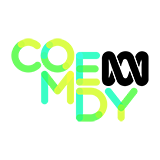 4.0 28 x
Concerned that Tasmania's infrastructure needs have been overlooked, Jim sends Tony and the team south for a series of public forums.
28:00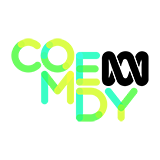 4.0 21 x
The decision to include roadside art on a major highway upgrade leads to controversy. Things get worse when Tony's visit to a primary school results in the actual launch of Australia's first space program.