Utopia
Utopia catch up
Utopia is a British conspiracy thriller and action drama series written for television by Dennis Kelly, who also wrote the BBC Three sitcom Pulling and Matilda the Musical. The series is about a group of people who, through a series of events, end up with a manuscript called The Utopia Experiments which supposedly contains predictions of the worst disasters of the last century. An obscure organisation called The Network is also desperately after the same manuscript, though. Utopia features an abundance of British acting talent including Fiona O-Shaughnessy (Nina Forever, The Living and The Dead) as Jessica Hyde, Alexandra Roach (Anna Karenina, No Offence) as Becky, and Nathan Stewart-Jarrett (Misfits, Houdini and Doyle) as Ian. The show has also won several awards, including an International Emmy for Best Drama Series and a four RTS Craft & Design Awards.
Season 4

27:00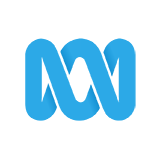 Following a trip to Canberra Tony finds himself at loggerheads with Rhonda and Jim after he refuses to back a major new government initiative. Nat and Ash are forced to break some bad news to the Minister. (Final)

25:00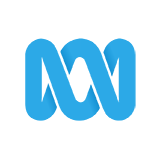 Tony is on the verge of completing a major report when Rhonda invites an ABC documentary crew to spend a week in the NBA offices. And the NBA staff are divided over an important issue of office catering.

28:00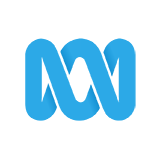 A routine urban development project proves surprisingly difficult for Tony when multiple Government departments get involved. Nat is forced to assist the Minister with a major challenge - choosing this year's Christmas cards.

27:00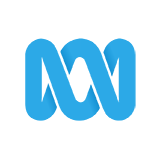 Tony and Jim clash over the best way to tackle high level company tax fraud. Keen to launch a major Government report, Rhonda seeks help from a well-known television personality.

27:00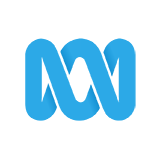 Tony is forced to defend himself when Jim and Rhonda try to blame a failed project on the NBA. Nat and Ash prepare for an important overseas trade delegation. And the new office security system proves a little too 'secure'.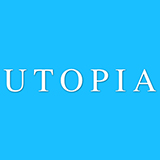 1:50:21

This controversial documentary film by acclaimed filmmaker John Pilger draws on his long association with Indigenous Australians; an investigation into Australia's colonial past and wealthy present, setting out to break the stereotypes of the first people of Australia. Utopia is both a personal journey and a universal stor...

30:00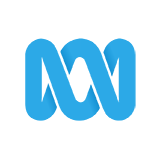 Tony is asked by the Minister to oversee the implementation on a new electronic I.D card scheme. Nat and Ash must face the fact that their expensive wildlife project preservation may not have actually preserved any wildlife.

27:00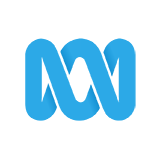 Tony's opportunity to pitch an important proposal is undermined by computer issues. Nat and Rhonda are forced to deal with community backlash from a prematurely-announced construction project.

27:00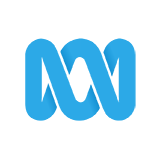 The arrival of a work experience student leads to unexpected Ministerial developments. Nat is invited to join a prestigious board but soon finds herself clashing with the Chair.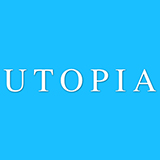 27:00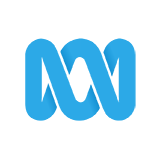 Jim and Rhonda ask Tony for help building a new airport rail link, but Tony's proposal shocks them both. Meanwhile, Nat has her entire week derailed by a tweet.