Worst Year of My Life, Again
Worst Year of My Life, Again is an Australian television show produced for children and written for television. The Australian Children's Television Foundation is a coproducer of the show. The series follows Alex King as he goes to bed the night before his fifteenth birthday, feeling happy about the worst year of his life finally being over. When he wakes up though, it turns out that time hs reset itself and he will have to relive the worst year of his life all over again. Worst Year of My Life, Again features Ned Napier (The Doctor Blake Mysteries, Tangle) as protagonist Alex King, Logie Award-nominated Australian actress Tiarnie Coupland (Love Child, Neighbours) as Alex' friend Maddy Kent, and Laurence Boxhall (Comedy Showroom, Spirit of the Game) as Alex' quirky best friend Simon Birch.
May 2017
25:00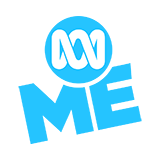 2.8 138 x
Alex realises he's got a chance to win Nicola over when he sees an opportunity to get hold of concert tickets for her favourite band. He's just got to chase down a garbage truck and dig through his own household rubbish first
25:00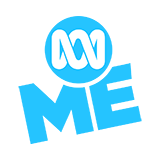 3.3 90 x
Alex creates a cool costume to wear to Nicola's Halloween celebrations, but will he get to the party without getting trick or treated?
24:00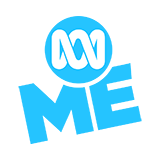 3.0 110 x
Alex is Simon's favourite April Fool target, repeatedly embarrassed in front of his classmates. So can Alex use his loop year to turn the tables and become a champion pranker?
25:00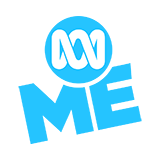 2.7 105 x
Valentine's Day is Alex's perfect opportunity to woo the girl of his dreams, but his declaration of love ends up in the wrong hands.
25:00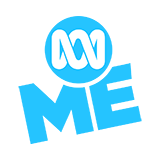 3.7 133 x
Alex King wakes up on the morning of his birthday to discover that time has reset itself and he must relive the worst year of his life all over again,
December 2016
24:00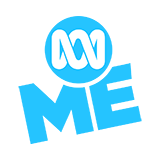 1.3 94 x
Alex does everything he can to speed up his mum's Christmas day plans, so he can get to Nicola's beach barbeque party.
June 2016
27:00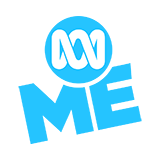 3.0 331 x
Alex is determined to win the boys' cross-country race, even if he has to cheat! Despite Maddy's protests he agrees to Simon's plan to catch a bus #wyomla
26:00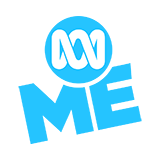 4.0 420 x
It's the grand final for Alex's soccer team, but after he causes a major mix-up in a sports store, it's up to Alex's soccer-mad dad to step in and save the day.
May 2016
27:00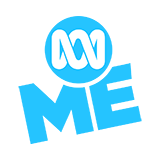 4.0 421 x
Alex arrives late to Mr Norris' maths lesson, resulting in Norris giving the class a Maths test, making Alex the most unpopular person in class.
27:00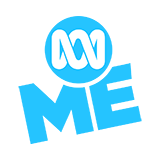 3.5 252 x
When Alex and his sister Sam are left home alone for the night, there's only one thing to do - have a house party!