Bespoke
Bespoke catch up
Bespoke is an Australian documentary-style television program that takes a much deeper look at everything handmade, locally produced, the small scale and the artisanal, and the rise in popularity over the past years of products from these categories. Through the show viewers travel the world meeting craftsmen from different fields, ranging from artisanal jewellers to microbreweries and 3D printers. By the hand of writer and Bespoke presenter Marcus Westbury the world of handmade wares is explored, from a man in Newcastle (Australia) who makes furniture out of old car parts to the employees at 3D printing lab in Melbourne. The show has been lauded on several occasions as a successful mix of amusing television and thought-provoking content.
2017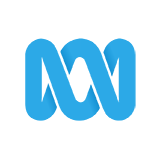 29:00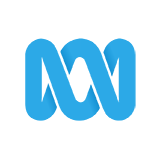 Delve into the way the maker-culture is changing how we make, buy, share & sell things. From the DIY ingenuity of the 'makers movement' to governments using small scale makers to drive jobs & economic development. (Final)
Episodes 2015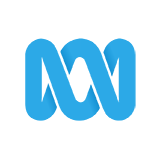 32:00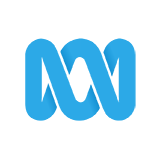 Marcus Westbury investigates the very real tension between authenticity and marketing, between small scale local creativity and global big business.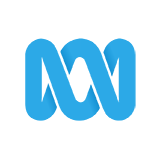 31:00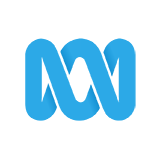 Over the last decade in Australia there's been a huge growth in the handmade, the locally produced, the artisanal and the small scale. Is it a reaction against technology or the product of it? Presented by Marcus Westbury.