Bride And Prejudice
Bride And Prejudice catch up
Bride and Prejudice, which is also known as Bride and Prejudice: The Forbidden Weddings, is an Australian reality dating show written for television and based on the American television show of the same name. The show revolves around the stories of couples that are about to get wed, but whose relationship is unacceptable to one or both families. While Bride and Prejudice shows sometimes heart-breaking scenes of ordinary families failing to support their loved ones in one of the most important periods of their lives, such as a mother who is completely opposed to her son's wedding because she simply wants him to remain unmarried forever, the show's real focus is on diversity in relationships and the belief of the couple's that their love can succeed against all odds.
2022

1:47:08

A modern adaptation of Jane Austen's classic novel, Pride and Prejudice. Mrs Bakshi is looking for suitable husbands for her four daughters. When the rich single gentlemen Balraj and Darcy visit, the Bakshis have high hopes, but circumstances get in the way of romance. Stars Aishwarya Rai Bachchan, Martin Henderson and Nav...
Episodes 2017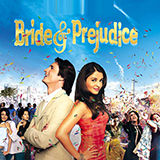 Will Chris' parents arrive in Palm Springs to share his special day with Grant? Will Katerina be there for her sister Liz as she says 'I do' to her much younger fiance, Garrad?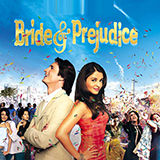 Will Charity and Phoebe have the perfect country wedding? The fall out between Liz and her sister is explosive. Will Chris' parents surprise him and turn up to his wedding?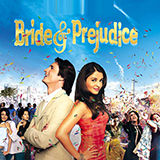 Will Chris' parents arrive at their son's desert wedding in Palm Springs? Plus Liz's sister Katerina gives some last minute advice before her wedding to the much-younger Garrad.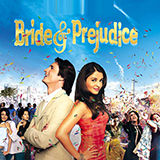 Emotions run deep between father and son. A new couple share their wedding news with their families. Does a bucks night go too far?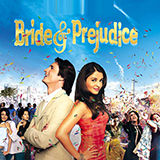 Courtney puts the pressure on. Will mum's disapproval ruin Donny and Marina's wedding? Liz and Garrad face the music.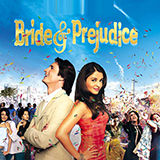 Sparks fly for Courtney and Brad. Will a confrontation lead to a disaster for Marina and Donny? Will wedding pressure spell the end for one couple?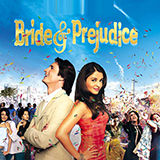 Brad's mum lets loose. A culture clash gets emotional between Marina and Donny. And how will parents react to their son's wedding news?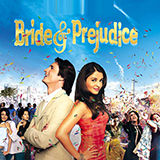 Follow five couples as they decide to make a life-long commitment and get married in the face of staunch opposition from their family and friends.