Revelation
Award-winning reporter and journalist Sarah Ferguson presents unrivalled insights into the issue of sexual abuse in the Catholic Church in this three-part documentary. This ground-breaking series sheds a light on the criminal brothers and priests of the Church, who for the first time get the opportunity to react in their own words. Two men are interviewed during the special, who accused the convicted Australian Cardinal George Pell of sexually abusing both of them when they were boys while he served the Diocese of Ballarat.
2020
1:41:00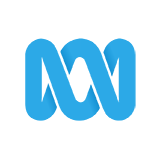 4.8 295 x
The unmissable final chapter a cinematic, feature-length event, transporting you to the heart of power in the global Catholic church. This is the story of a man who has kept a shocking secret for decades. Until now. (Final)
1:31:00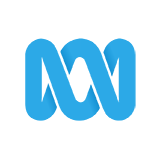 4.5 68 x
Sarah goes to the maximum security prison where Bernard McGrath, a prolific paedophile, is incarcerated. In a tense exchange, McGrath moves between denial and revelation about the complicity of the church in his crimes.
1:28:00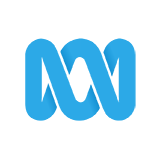 4.5 71 x
Award-winning reporter Sarah Ferguson presents Revelation, a ground-breaking documentary series on the criminal priests and brothers of the Catholic Church, their crimes laid bare for the first time in their own words.