River Monsters
River Monsters catch up
River Monsters is a British-American wildlife documentary series written for television and produced for the channel Animal Planet. The show is hosted by British author and angling expert Jeremy Wade, who travels all over the world to find, catch, study and release the most dangerous freshwater marine animals. Often the start of a journey is a local story about someone being attacked by an elusive water creature, which Wade then goes to explore based on clues and eyewitness reports. Over the years River Monsters has grown into one of the most popular and most-watched shows on Animal Planet channels around the world. It also became one of the most successful shows in the history of Discovery Channel. ?
November 2017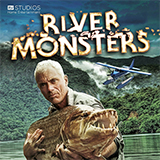 50:00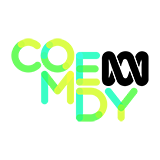 Extreme angler Jeremy Wade travels to Brazil's 'wild west' in search of a river monster that has killed three cowboys. He has to combat all his fears to catch this culprit.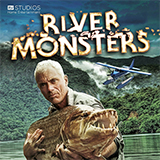 50:00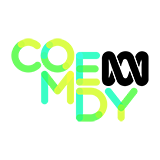 Jeremy Wade sets out to discover the true river monster of South America. Piranha get all the press but is there a more fearsome predator lurking in its rivers?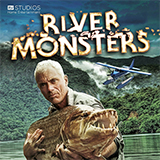 50:00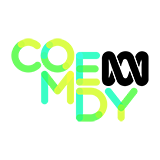 Jeremy Wade travels to the Paraná River in the remote north-east corner of Argentina to investigate the death of a young girl. Once there he discovers a creature known locally as 'River Dog'.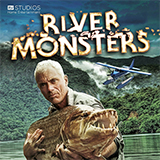 50:00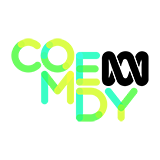 Extreme angler Jeremy Wade heads to a remote river in the Australian outback to try and catch the fearsome freshwater sawfish which is said to grow to six metres and attack boats.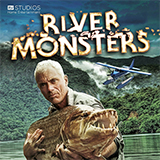 50:00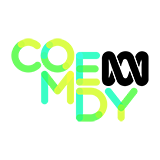 Extreme angler Jeremy Wade travels for the first time to Japan to find the truth behind the horrific tales of river monsters which cause earthquakes and snatch children.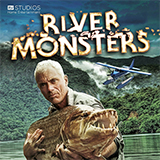 51:00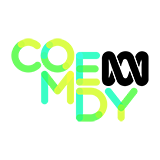 Botanist, writer and extreme angler Jeremy Wade travels to the Sepik River, Papua New Guinea, to investigate a spate of horrible mutilations on fishermen by a monster named a 'ball cutter'.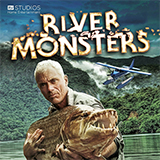 50:00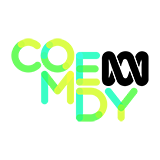 Extreme Angler Jeremy Wade is on the trail of a mysterious and slippery man-eater in New Zealand where it has been terrorising people for more than 200 years.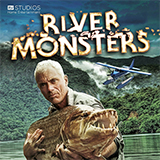 50:00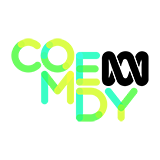 In southern Africa there are rumours of a deadly fish. A killer with shark-like teeth, there are stories of it hunting in packs, feeding in frenzies on fish, or even human bodies. Jeremy Wade is on a mission to track it down.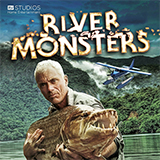 50:00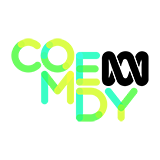 Jeremy Wade takes on Africa's wild Zambezi River to unmask an invisible predator that's dragging fishermen to their deaths...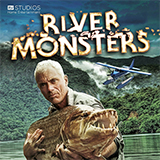 50:00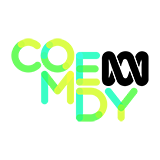 This is Jeremy's most horrific case yet - a man having his face ripped off in a remote Bolivian river. Jeremy embarks on a journey to find the culprit which ends up challenging his core beliefs about one of his oldest rivals.